Most Loved
tried, tested, told the group chat
Shop by intimate issue
turn your pain (point) into pleasure.
Loved by thousands of women like you.
Born at the bar.
Her Juice Bar is on a mission to help women all over the world open up, so you can comfortably and confidently take back control of your vaginal health, sexual pleasure, and reproductive system.
We believe all women, of all ages, deserve to feel the sweet relief from dryness, discomfort, and discharge.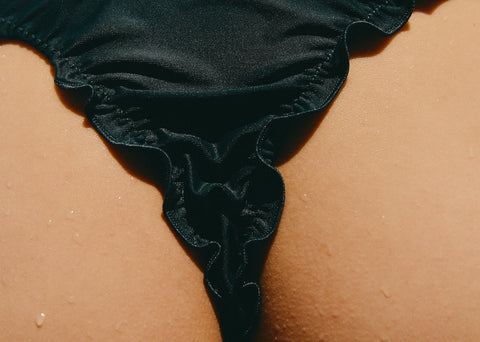 Explore the challenges of dealing with ingrown hairs, bumps, and hyperpigmentation in intimate areas, and learn how Turmeric Tonic can offer a natural, effective solution for smoother, clearer skin.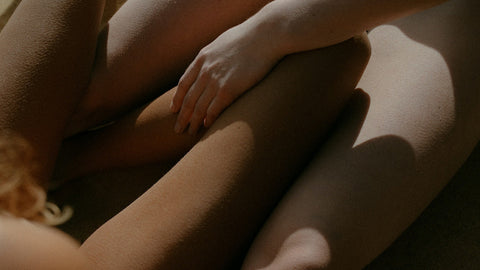 Unlock the secret to long-lasting intimate wellness by understanding the science of pH balance. Discover how maintaining optimal pH levels can prevent discomfort and infections, and how Her Juice Bar's Virgin Cocktail Suppositories can be your go-to solution.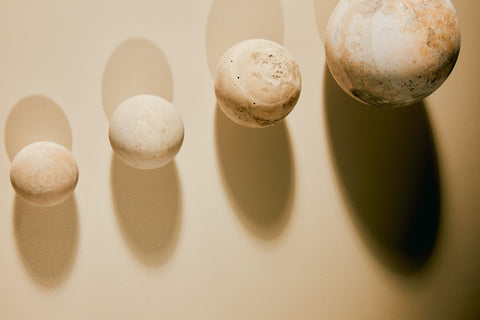 Unlock the science of intimate wellness with our guide on maintaining pH levels for optimal health. Learn why a balanced pH is crucial, what affects it, and how Her Juice Bar products like Wet Martini can help.
gynecologist-approved elixirs to help you feel relief.