Build your own bundle
We know every body is different. Get intimate with a personal bundle created for you, by you. Whether your concerns are pleasure, relief, or hygiene, mix and match to find what works for you — and your vagina.
Add at least 3 products.
Save 15%.
Live your vagina's best life.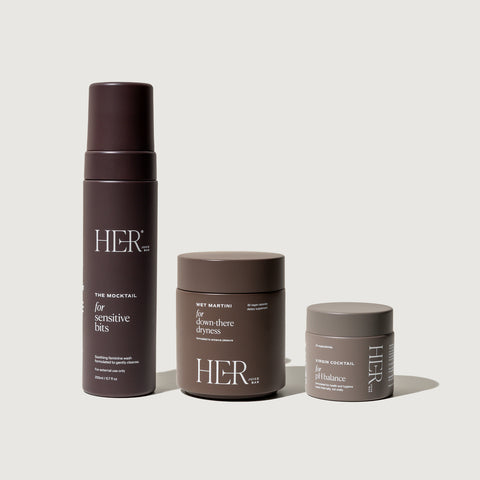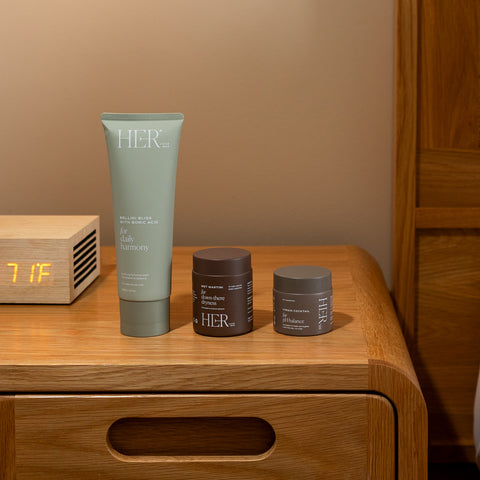 What are you taking home?
Once you add 3 products to your cart, 15% discount will be applied to your order!
Bundle contents
Add 3 items to get 15% off
shop our best-selling bundles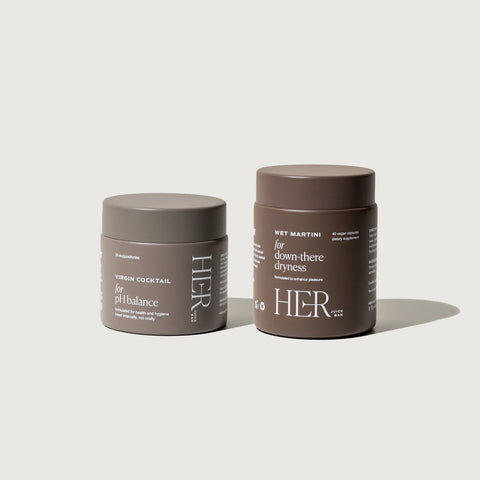 Moisture and overall balance
Select wet martini (size)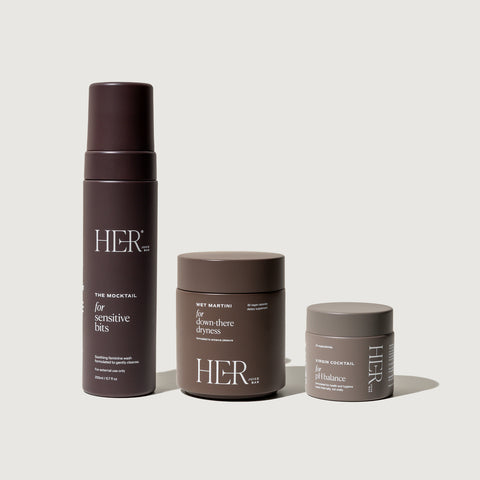 Feel fresh, confident, and balanced
Select feminine wash (wash)
Select wet martini (size)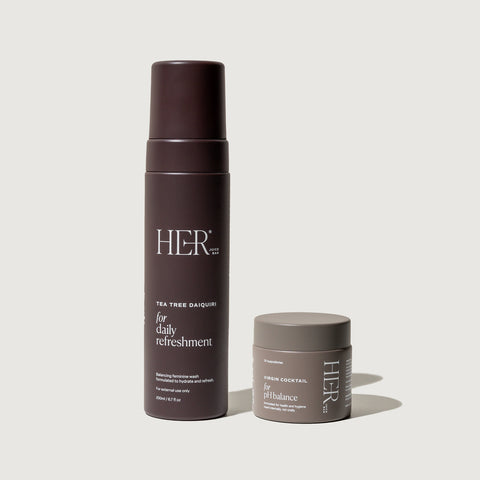 Clean, comfortable, and odor-free