Our mission is to make vaginal and body care accessible for all women, all over the world.
So whether you're based in America or New Zealand, let's work together to make everyone feel comfortable in their skin.
The perks of being our partner.
✓ Opening order support. We're here for you, always.
✓ Your own personal, dedicated account manager.
✓ Easy online ordering. We make it simple to stock us.
Fill out the Wholesale Application
Receive email confirmation
Place your first order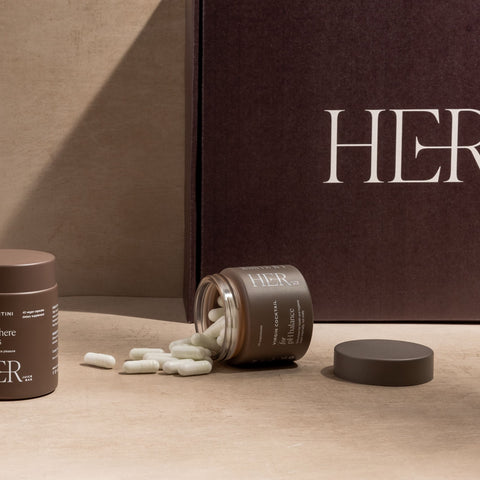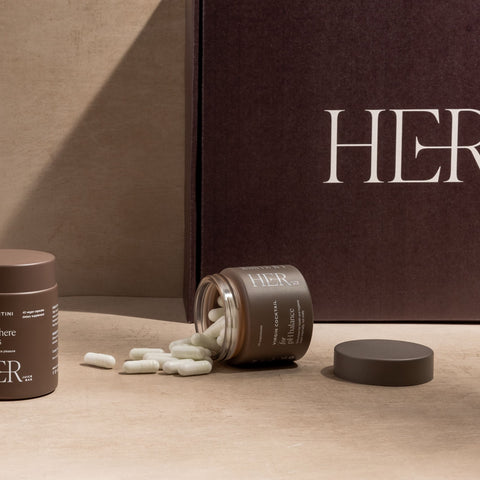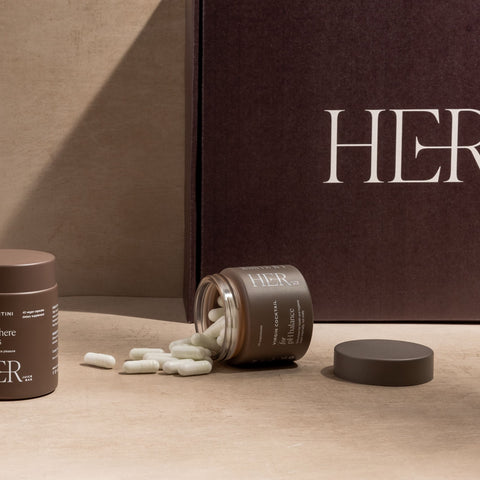 What's the minimum order?
First time ordering? The minimum order quantity within the US is $1,000.
Simple. Log into your portal and manage all your orders directly there. You'll be able to see our current available stock when you click on the Wholesale Order Form. Never ordered before? You'll need to make an account and get approval from us at Her Juice Bar HQ.
We require payment upfront, at the time of your order. We accept Visa,
Mastercard, American Express, Discover, and Paypal.
We ship all orders within 1-2 business days, using UPS and USPS as our main shipping partners. Expedite shipping is also available if you're in a time crunch.
Is there a return policy?
Make sure to inspect your order for accuracy, defects and damages upon receipt. If you notice any errors or are not totally satisfied with your shipment, you can contact us during office hours or via email, here. We accept returns within 14 days of receipt of the shipment. All products must be unused, in new condition, and with the original packaging to be eligible for a return or exchange.
Is there a pricing policy?
You bet. All Authorized Retailers must sell our products at or above the Manufacturer Suggested Retail Price (MSRP) — any stockists who fail to do so will result in removal of their Authorized Retailer status.
Where can I sell Her Juice Bar products?
You can sell them in a physical storefront, on your company website, or via your social media accounts. You cannot sell our products via a third-party website — eBay, Amazon, Walmart — or through any third-party physical store-fronts. Failure to comply will result in the removal of your status as an Authorized Retailer as well as the removal of our products. Let's do our best to avoid that.