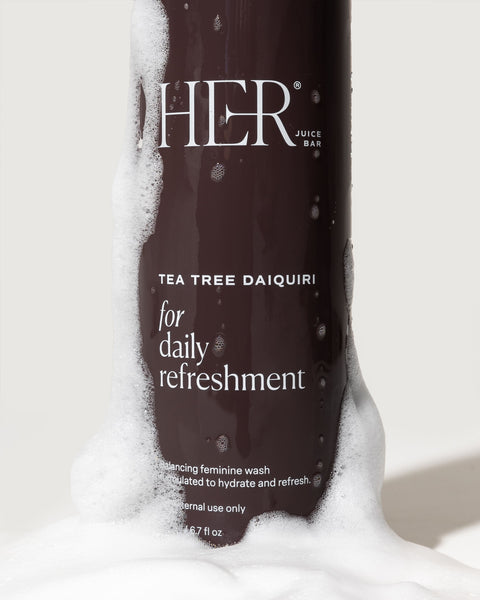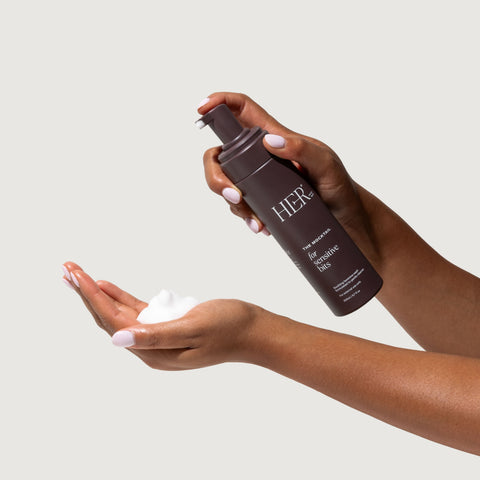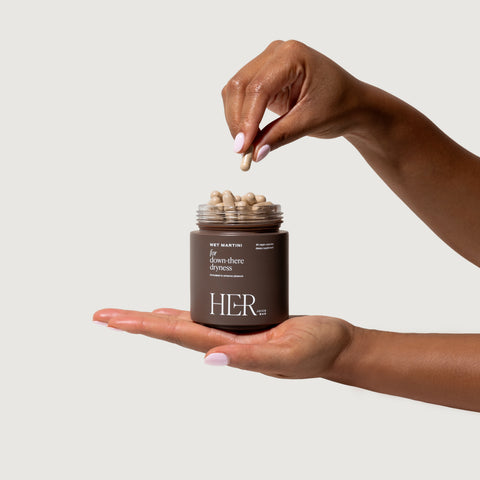 Cocktail Club perks
Credits aren't the only perks. There are other reasons to join the club and climb the ladder.
Earn 1x credit per dollar
Earn 50 credits on your birthday
Early access to limited products
Earn 1.5x credit per dollar spent
Earn 125 credits on your birthday
Free shipping on every order
All your juicy questions, answered.
Via secret handshake. Or the much simpler way: make an account and then you're automatically signed up to earn rewards. Don't have an account? Make one here — you've also just scored an easy 10 credits!
Follow us on Instagram. Leave a review. Buy a product. Plus so many more ways. To see the full list, scroll up to the "How to collect credits" section of this page.
Firstly, you need to earn a minimum of 125 points. Shouldn't take you long. Once you have enough points, simply click 'Redeem now' in your account, and you can start shopping. Then, when you place your order, simply click the option to apply your points at checkout — only possible if you're not also using a discount code. 
You'll be shown how many points you have and how many points you can select to apply to the order. The discount amounts are fixed:
$5 discount – 125 Bar Credits 
$10 discount – 250 Bar Credits 
$15 discount - 375 Bar Credits 
$20 discount - 500 Bar Credits 
$25 discount - 625 Bar Credits
What are the requirements for each Cocktail Club tier?
Look at you, climbing the ladder. There are three tiers, and you get placed into a tier according to the amount you have spent on orders in the past 12 months. 
Minimalist 1: $0-299 
PERKS
Earn 1x points per dollar spent
50 points on your birthday
Maximist: $300-599 
PERKS
Earn 1x points per dollar spent
50 points on your birthday
Early access to limited edition products
Loyalist: $600+
PERKS
Earn 1.5x points per dollar spent
125 points on your birthday
Early access to limited edition products
Free shipping on ALL orders
How do I check my rewards history?
Simply click on 'Rewards History' under the 'My Rewards' tab of your account to see your history of earned rewards. Looking good.
Can I combine my credits with another discount code?
You can combine your earned credits with a digital Her Juice Bar gift card. All you have to do is enter your gift card code in the correct field and then apply your Cocktail Club credits. You cannot combine your credit discount with any other discount code.
How long will it take for my credits to appear in my account?
Most of your points will be added to your account instantly after taking an action. The only exception is with your birthday credits: if you tell us your birthday, 50 credits will automatically get credited to your account on your next birthday.
They do expire, so use them or lose them! Your points will expire after 12 months if they haven't been redeemed.
What happens to my points if I make a return?
If you return a product, you'll lose any points that you chose to put towards that order. Rules are rules. 
I have a question about my points, how do I contact support?
We love all your juicy questions. Email our Customer Experience team here or talk to us on Live Chat Monday-Thursday from 9am-2pm, EST.