Self-care for down there
Born at the bar.
It all started after rounds of cocktails and intimate conversations. Opening up with our friends, we discovered a core truth: we've all experienced some sort of down-there-scare.
Whether an infection, irritation, intimacy issue, or simply an ingrown, our private parts had been kept exactly that for too long: private.
We weren't alone. And we wanted the world to know it.
Her Juice Bar is on a mission to help women all over the world open up, so you can comfortably and confidently take back control of your vaginal health, sexual pleasure, and reproductive system. We believe all women, of all ages, deserve to feel the sweet relief from dryness, discomfort, and discharge.
Everything we make is safe and natural, free from parabens, petrochemicals, artificial fragrances, and harsh ingredients.
Beyond making efficacious products, we're increasing vaginal health awareness, making self-care sexy, and having hard conversations.
Because nothing is too taboo at the bar. Trust us.
Let's get more intimate
Before you take us home, there are a few things we want to toast to.
Our Values
Our Expertise
Our Commitment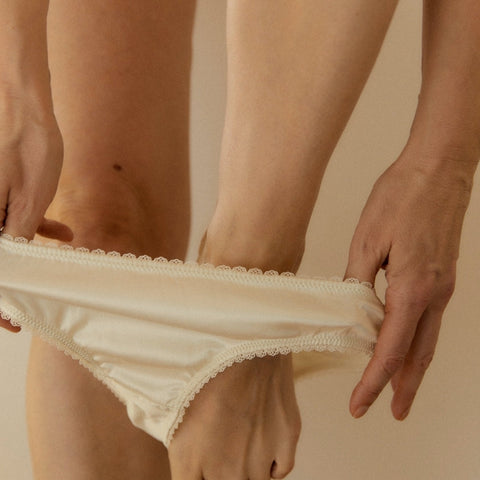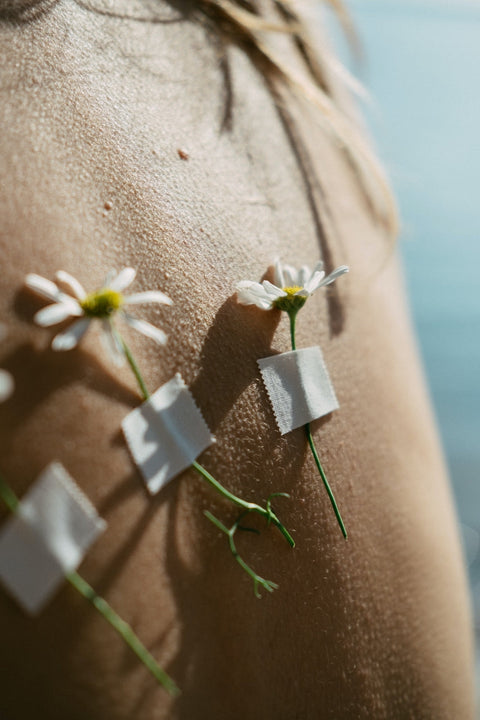 We're tested on humans. The only rabbits we play with are the vibrating kind.

We're shame-free. But we get not wanting your postman to know the deets.
Created for all bodies, all issues, andall relationship statuses.
Our founder doesn't only develop theproducts, but uses them herself.