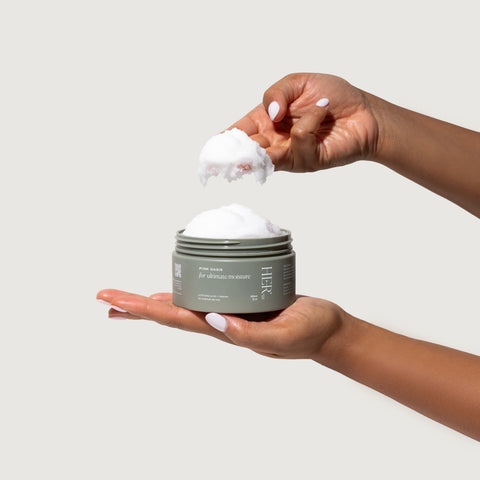 Pink Oasis Scrub
Moisturizing Scrub
Show more
Awaken your senses with Pink Oasis, a luxurious full body scrub + cleanser. Perfect for those with sensitive skin, this gentle exfoliator boasts a subtle, natural strawberry aroma that sweeps you away to a serene tropical paradise. Dive into an oasis of hydration and emerge with irresistibly soft and velvety-smooth skin.
DETAILS & INGREDIENTS
HOW TO USE
FAQs
⚠ Embracing Change: We're transitioning to our new packaging! Please note, orders may still arrive in our original packaging until stocks last. Same trusted formula inside, just a fresh new look coming your way soon!
What's so good about Pink Oasis Scrub?
Dual-action: scrub + cleanser.
Subtle natural strawberry aroma.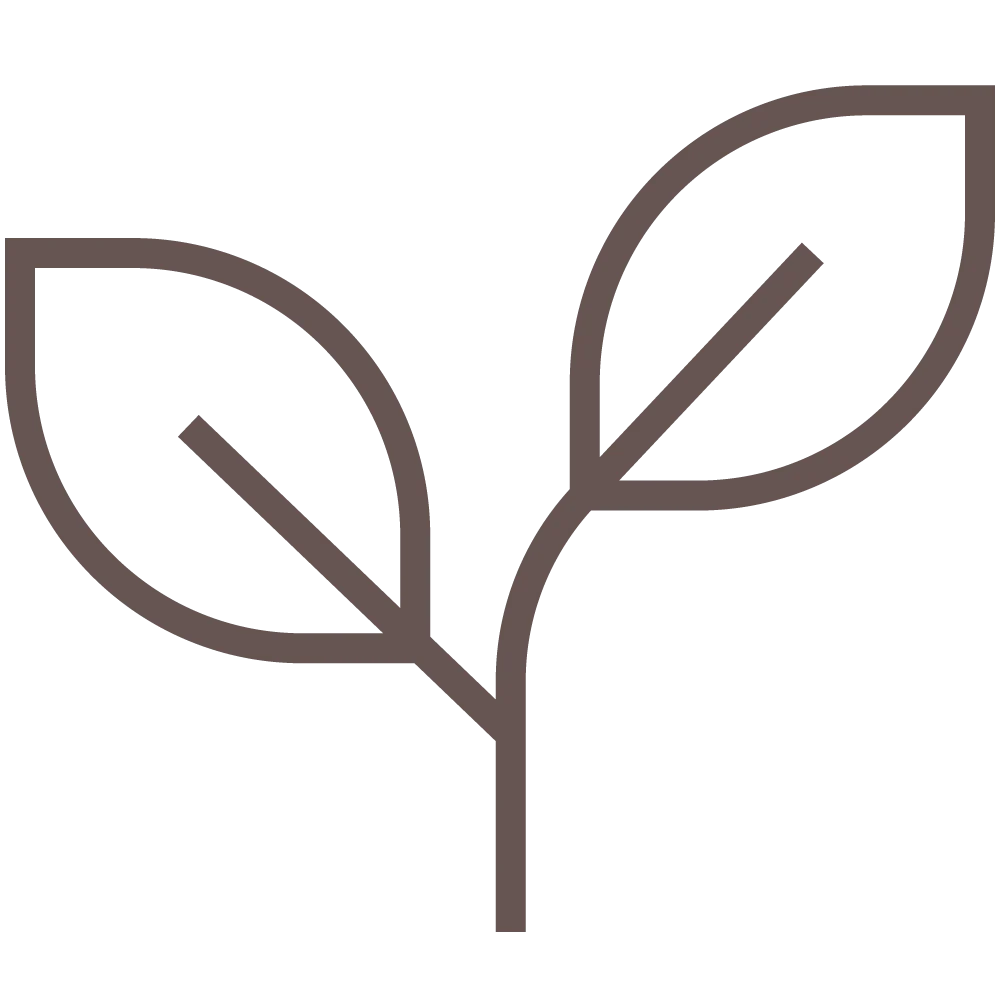 Ideal for sensitive skin.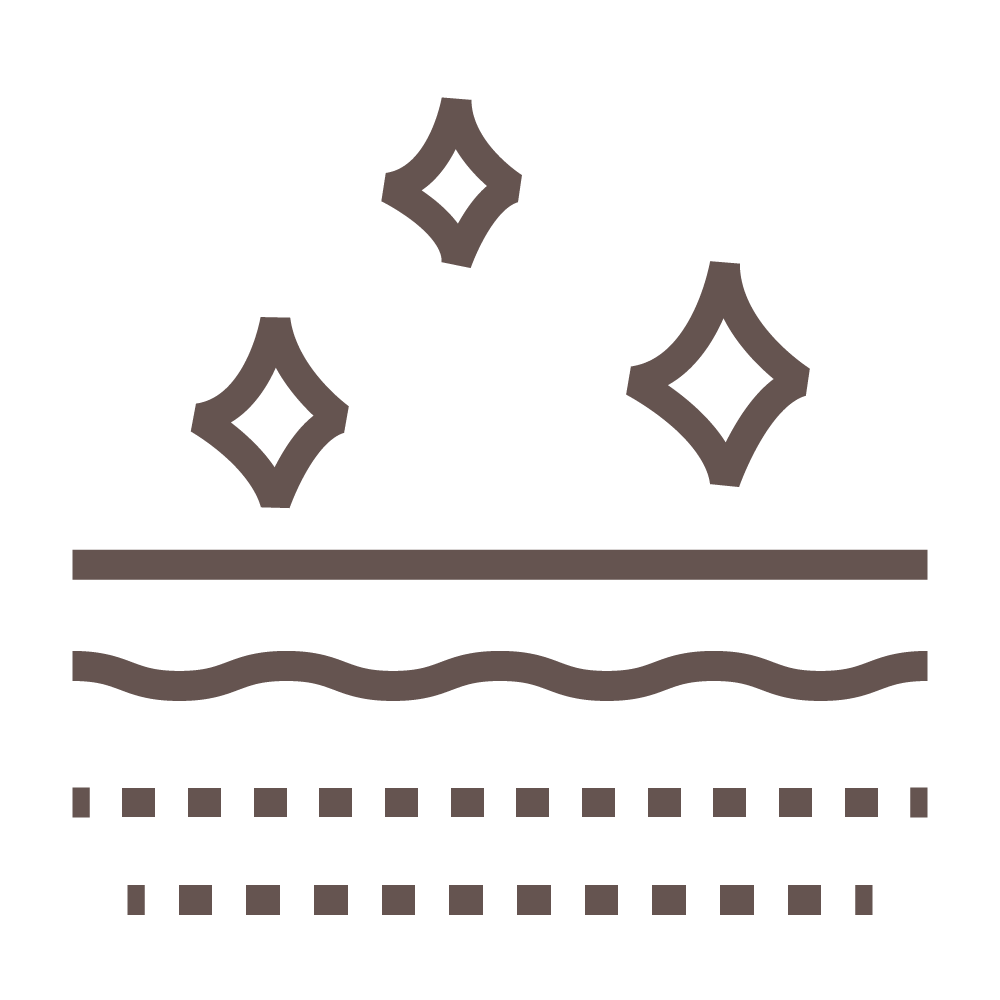 Hydrates and smoothes.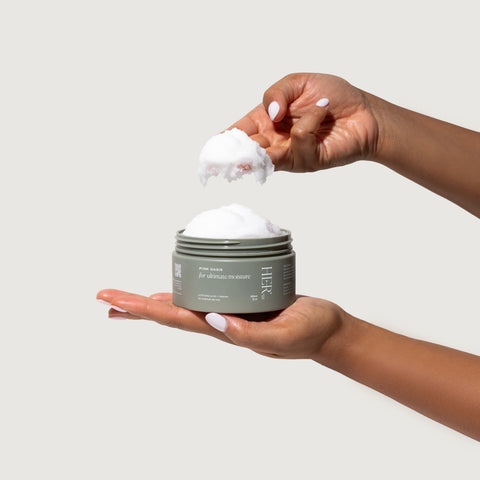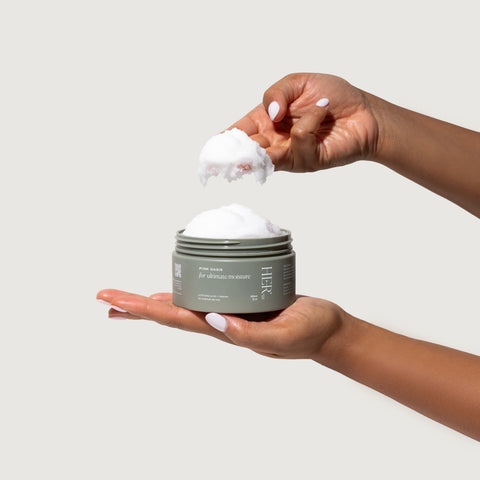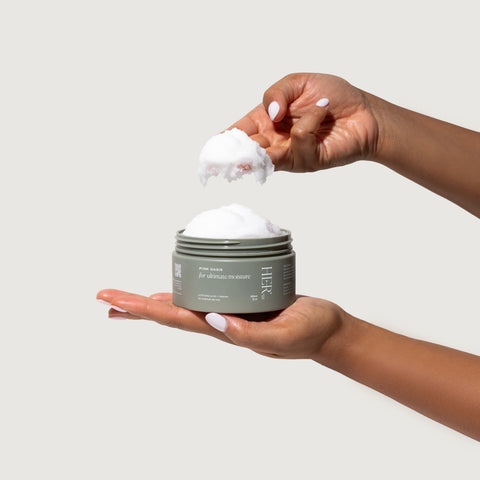 Natural Wonders for Skin Delight.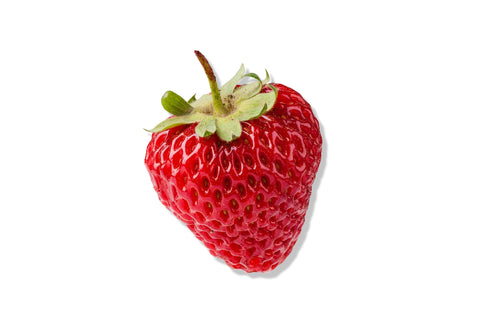 Fragaria Chiloensis Fruit Extract
Imparts a gentle strawberry scent while benefiting theskin with its natural properties.
Intensively hydrates, leaving the skin feeling soft andsupple.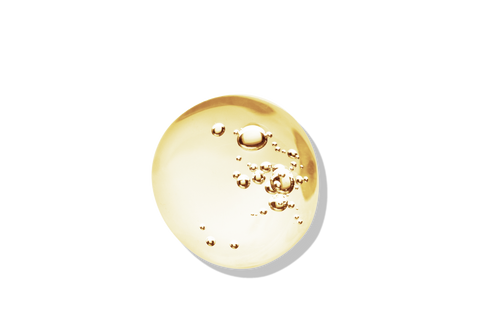 A powerful antioxidant that protects and revitalizes theskin.
Pamper with Caution
For external use only. Avoid eye contact and always try a patch test with new additions to your routine. If your skin shows any sign of irritation, kindly discontinue use of Pink Oasis.
Perfect for my sensitive dry skin!
I absolutely love this scrub. I have extremely sensitive skin and a lot of scrubs on the market are heavily scented and causes me to get rashes. This made my skin so smooth and didn't irritate me at all. Will order again soon.
It felt good
I felt good, however the smell of strawberries was very faint so I guess I was expecting a powerful burst ... but next is the turmeric exfoliator. But I still like it!!!