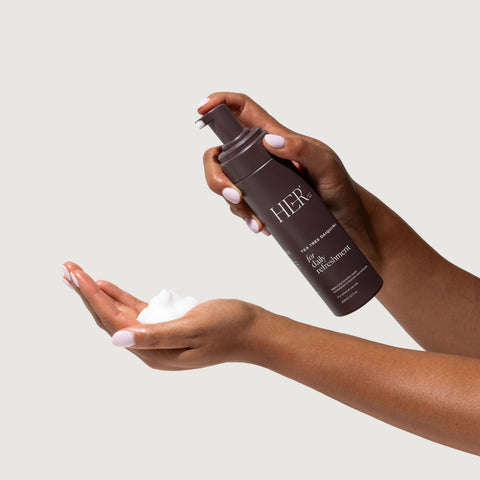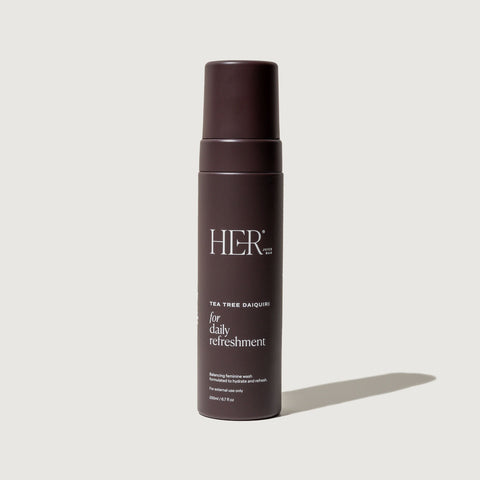 Tea Tree Daiquiri Wash
Refreshing Feminine Wash
Show more
Like a daiquiri quenches your thirst, this gynecologist-recommended mixture refreshes your vulva. Tea Tree Daiquiri is a natural and gentle feminine wash that fights hard against bacteria and unwanted odors. Created with antibacterial, antimicrobial & anti-fungal properties, tea tree helps heal intimate issues and infections without irritating pH levels.
DETAILS & INGREDIENTS
HOW TO USE
FAQs
⚠ Embracing Change: We're transitioning to our new packaging! Please note, orders may still arrive in our original packaging until stocks last. Same trusted formula inside, just a fresh new look coming your way soon!
What's so good about Tea Tree Daiquiri?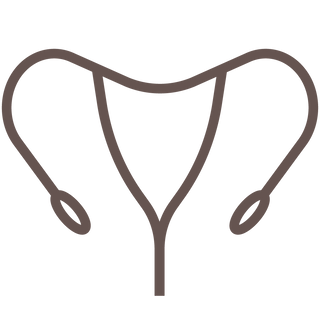 Gynecolegist-recommended.
Fights fishy odors and infections.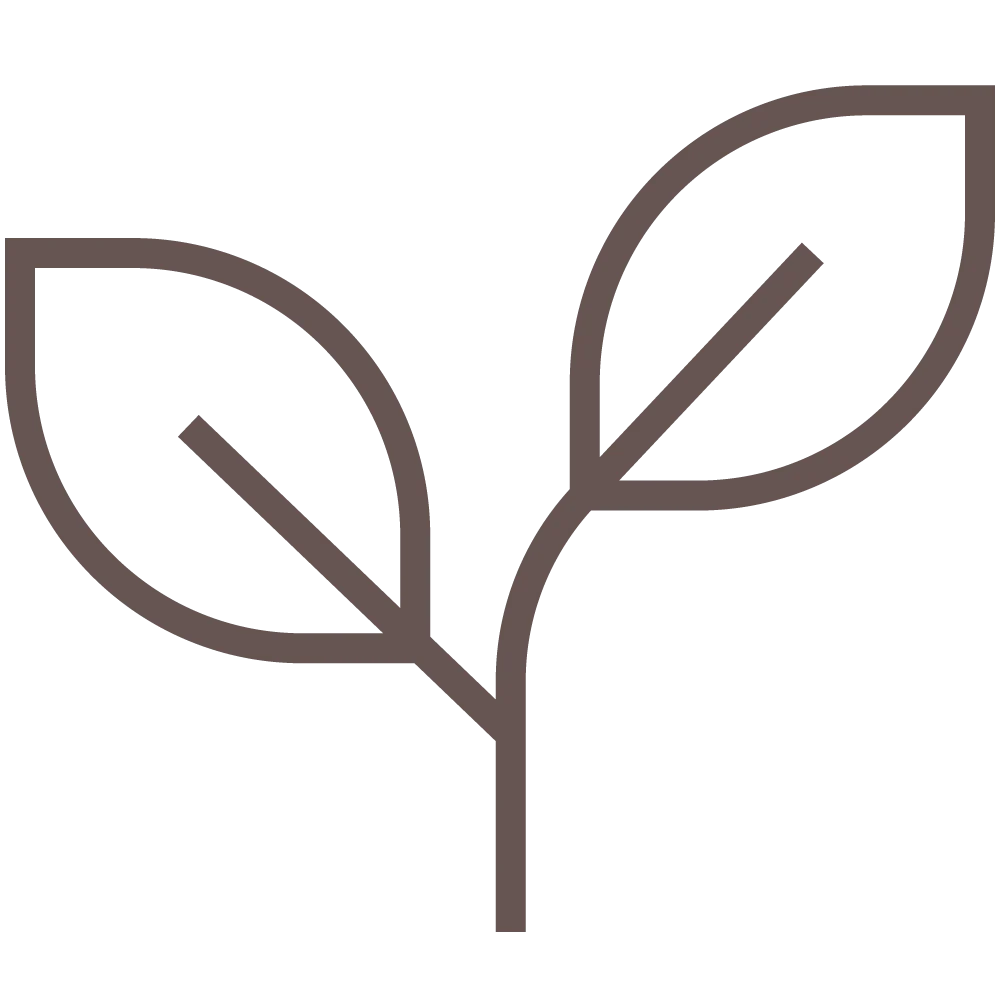 Natural, safe & effective ingredients.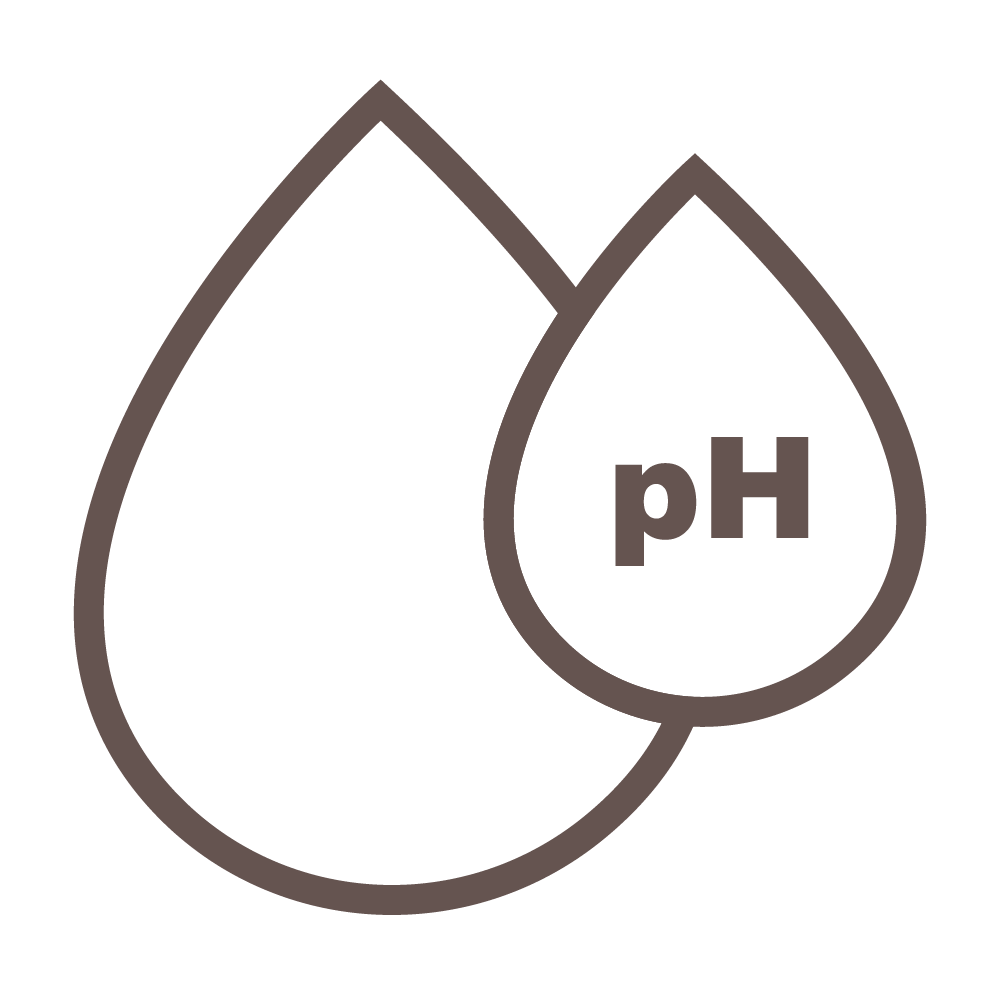 Expertly formulated for pH balance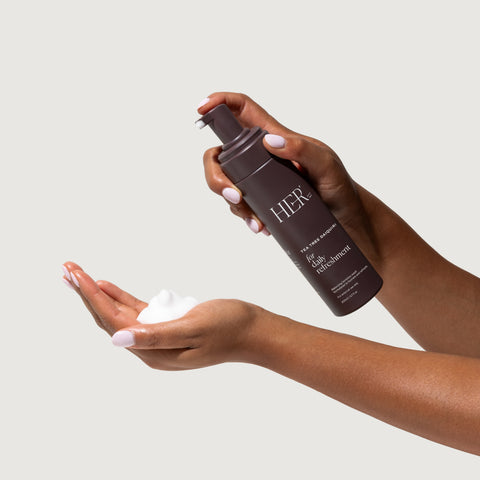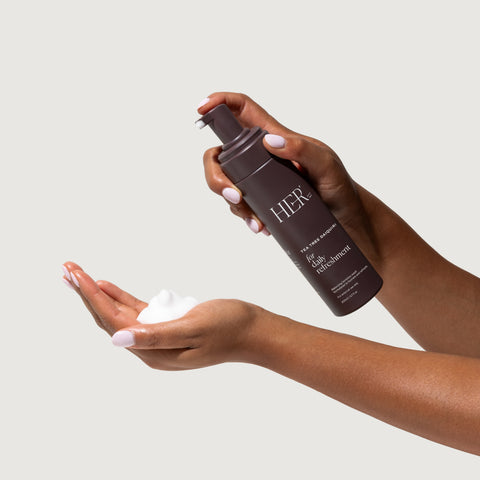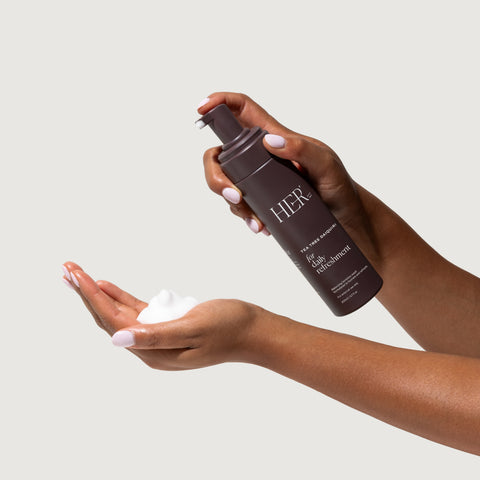 Natural, Science-Backed Ingredients.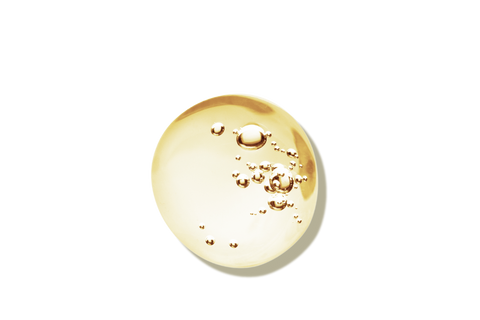 Antimicrobial, antibacterial, antiviral, and antifungal ingredient, but pro better vulva health.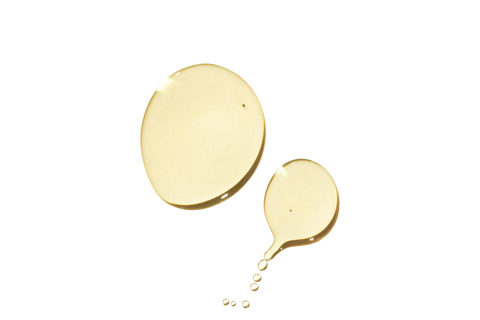 Aids in down-there dryness, gently hydrating and nourishingyour most sensitive spots.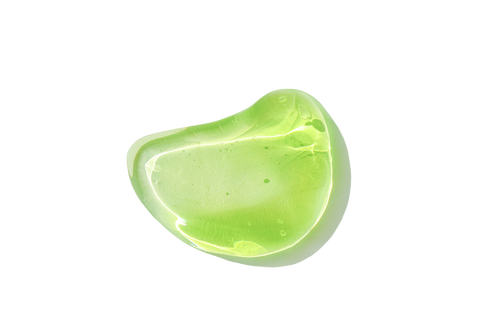 Fights off bacteria and fungi growth, while it soothes itchingand irritation caused by infections.
Stuff you should know
Always spot test with new products, including Tea Tree Daiquiri, and discontinue use if irritation occurs.
My Favorite Wash
I love this foam wash. You don't have to use much and it works great! My lady parts are very sensitive and I've had no problems with this product.
Watered Down Dr. Bronner's
This is just watered down Dr. Bronner's Castile soap. Look at her ingredients vs the ones on Dr. B's. I just buy Dr. B's now and dilute in the same bottle mine came in!
Love this stuff
I use this daily. It's perfect. Forever buyer over here.