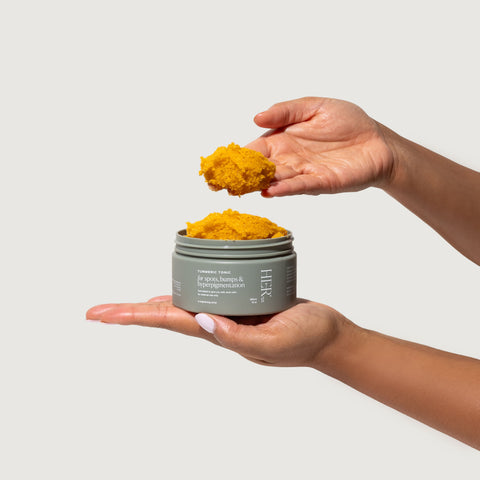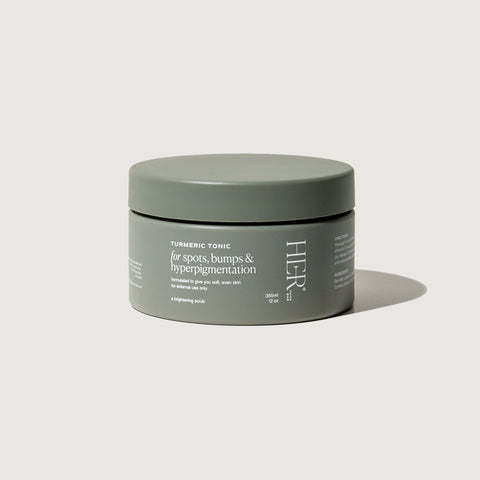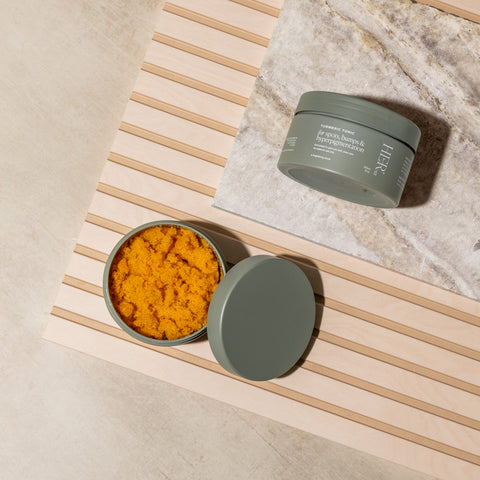 Turmeric Tonic Scrub
Brightening Scrub
Show more
Made with 100% natural ingredients, this vegan and cruelty-free concoction doesn't only even your skin tone—it draws out acne-causing impurities and promotes collagen production for healthy, soft & glowing skin, wherever you've got it. We'll drink to that.

DETAILS & INGREDIENTS
HOW TO USE
FAQs
⚠ Embracing Change: We're transitioning to our new packaging! Please note, orders may still arrive in our original packaging until stocks last. Same trusted formula inside, just a fresh new look coming your way soon!
What's so good about Turmeric Tonic Scrub?
Dermatologist tested & recommended.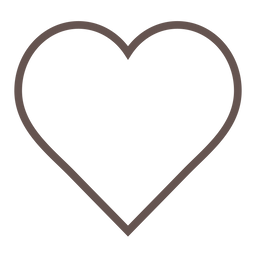 Created for all skin types.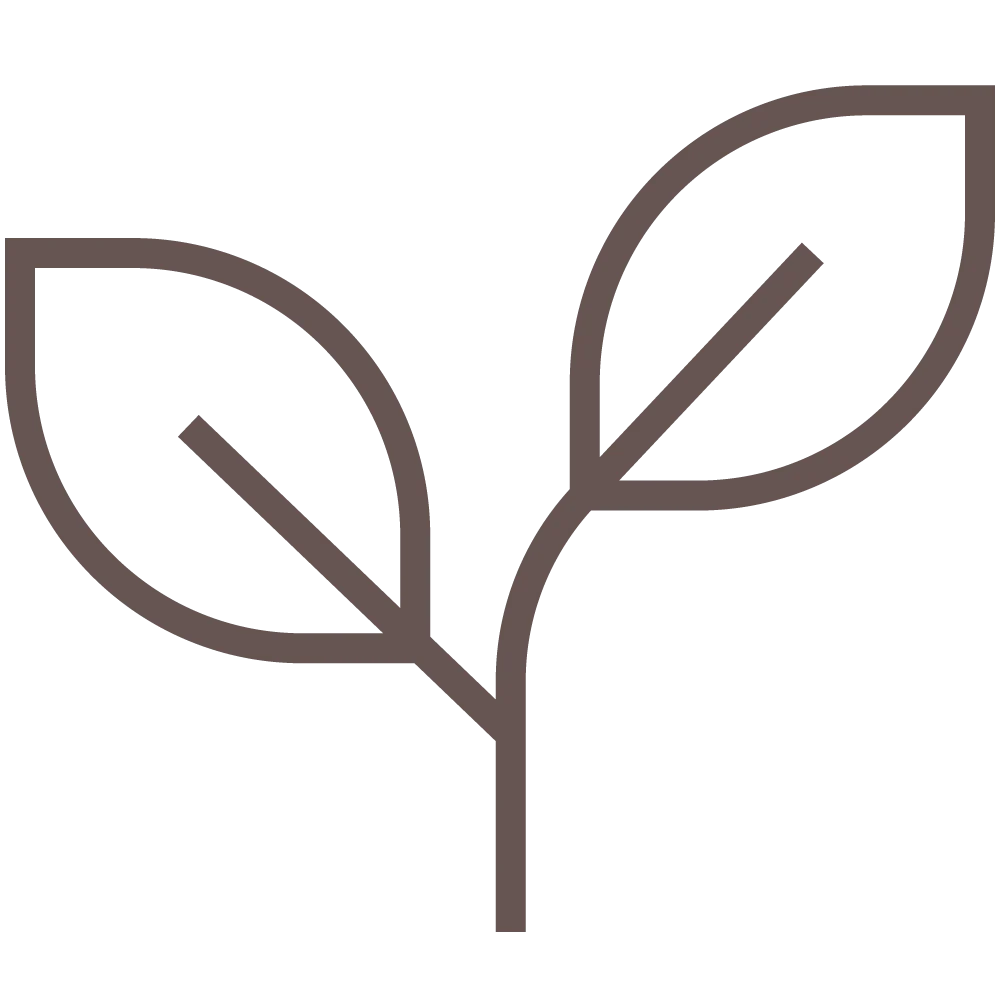 Natural, safe & effective ingredients.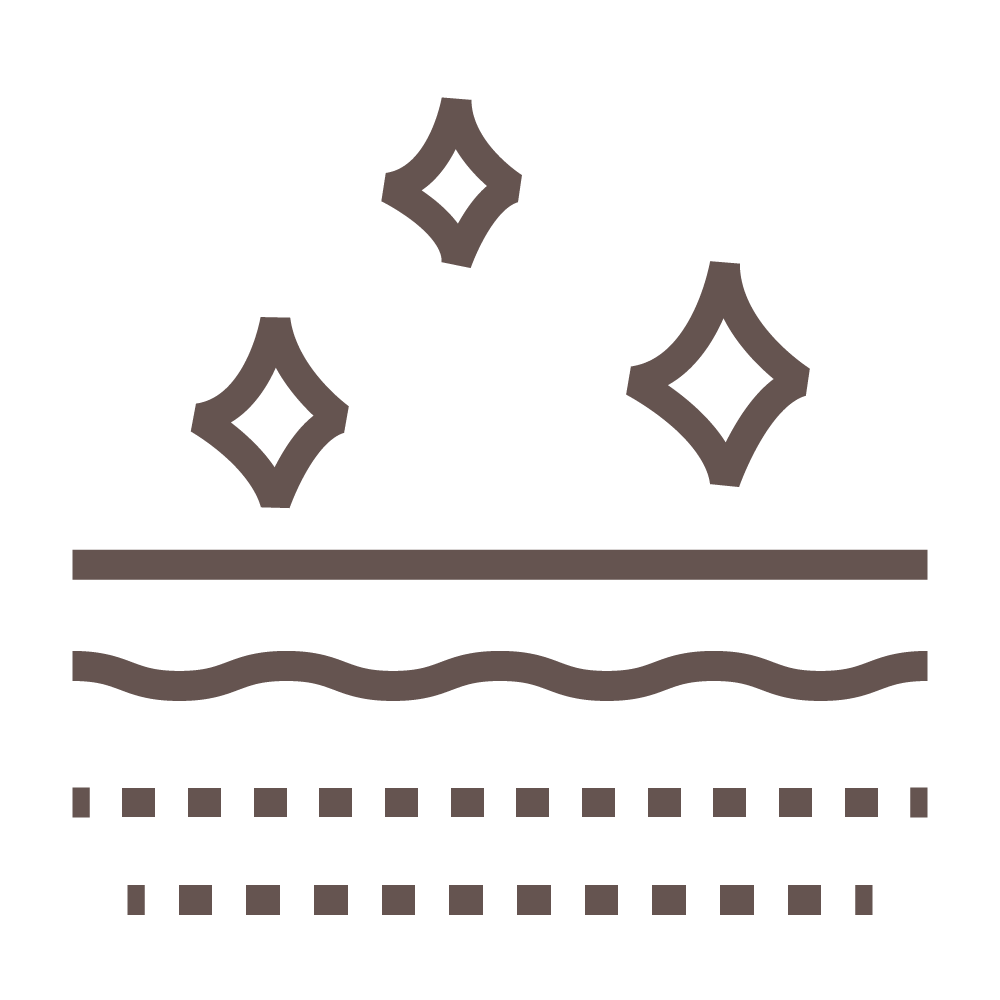 Reduces scarring, dark spots, and hyperpigmentation.
Step 1
Step 2
Step 3
Step 4
Step 5
Step 6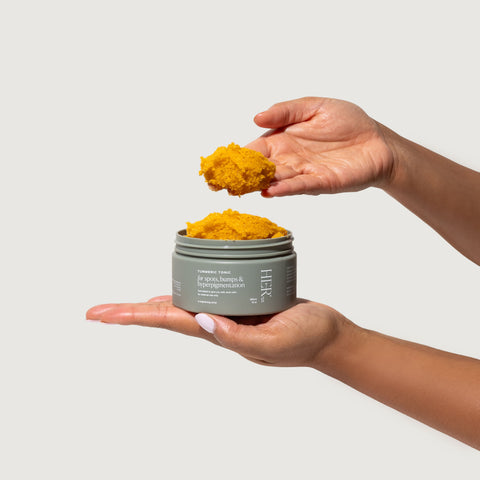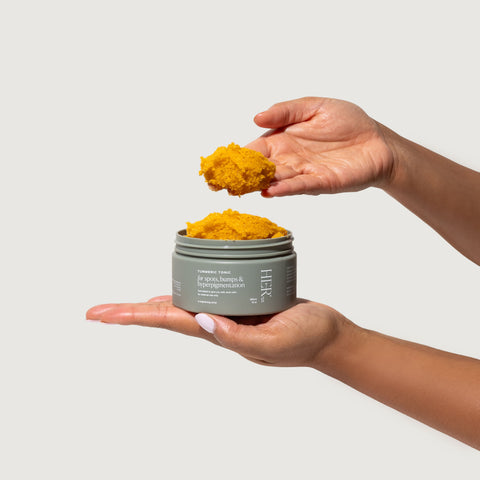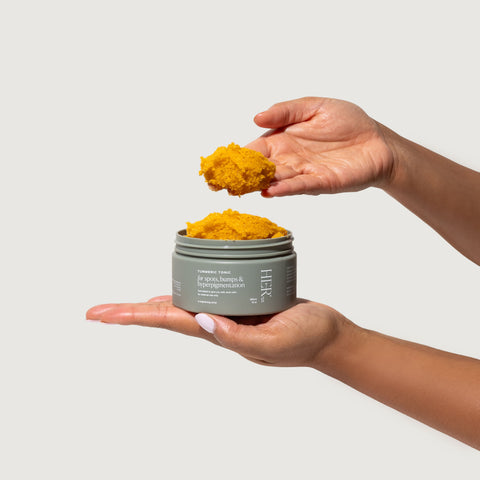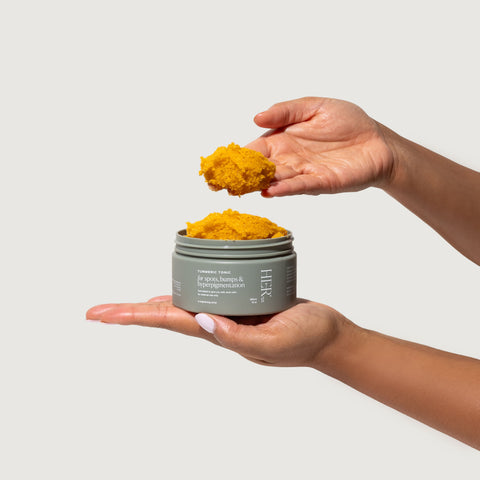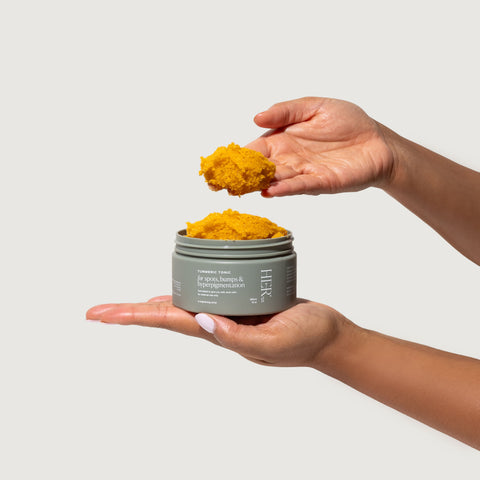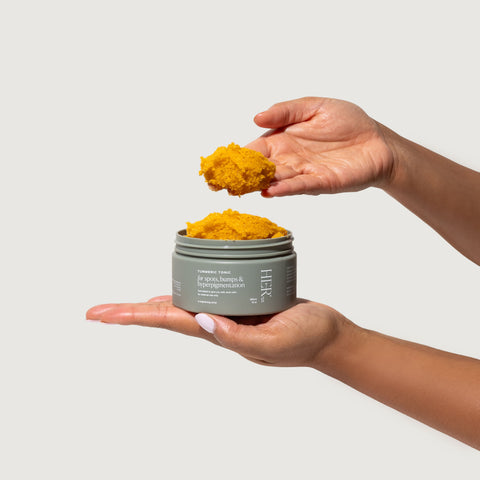 Natural, Science-Backed Ingredients.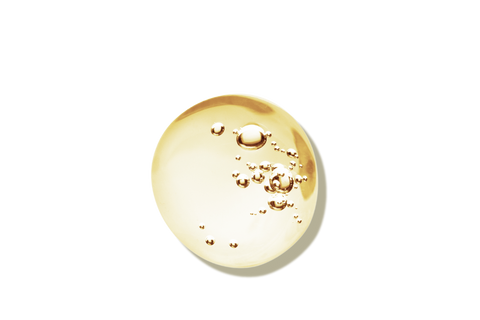 Jojoba, Grapeseed & Sweet Almond Oils
A trio of ultra-nourishing oils that help lighten scars, even skintone, and leave skin feeling soft and hydrated.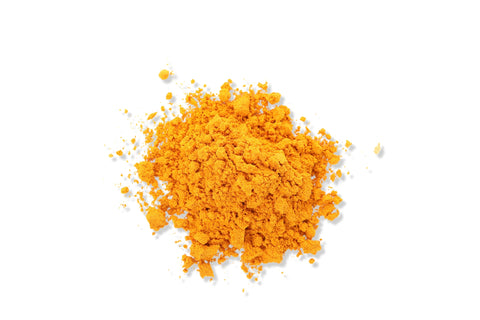 An ingredient proven to reduce redness and uneven skintone, while softening dark spots and skin discoloration.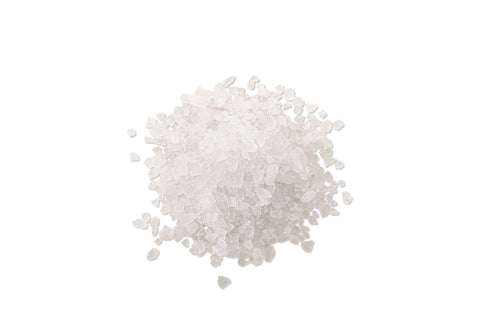 Balances oil, clears pores, fights acne-causing bacteria, andexfoliates to reveal softer & smoother skin.
Stuff you should know
Turmeric Tonic Scrub is created for external use only—keep it close to your bikini line, not your vagina or vulva. If it's your first time, we recommend spot testing and discontinuing use if irritation occurs.
I absolutely love the way it feels, it's not dry like most scrubs.
AMAZING
I'm so happy with my products, the turmeric scrub is amazing.
Thank you
I Love This Miracle scrub!
I have been looking for something like this…I had different spots like under my armpits and bikini area that had severe hyperpigmentation. The great thing about this product is the scent is natural and after I scrub those areas I let it sit for roughly 5 min it washes away with a silky moisturized feeling after. The shower floor can be slick though from the oil in this terrific product so do be careful! I will buy this again definitely it's a must have for me every 3 days!!!