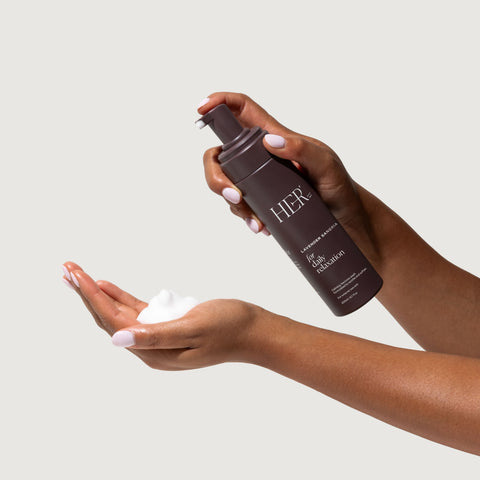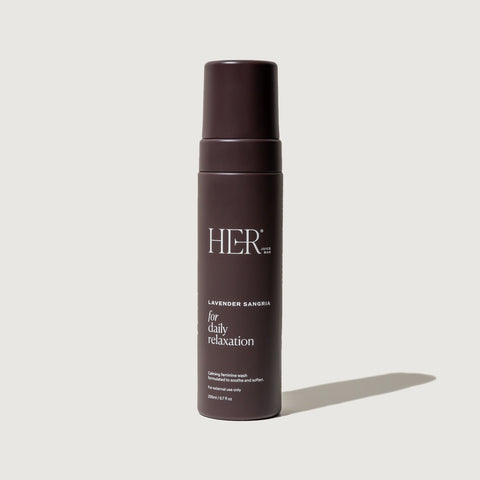 Lavender Wash
Calming Feminine Wash
Show more
Inspired by our favorite drink, Lavender Sangria was created to clean and calm your delicate bits without disrupting the flora hard at work. Made with organic oils and sensitive skin in mind, this pH-balanced remedy is formulated to soothe our sisters with sensitive skin. The result? Soft, supple skin from head to toe—and everywhere in between.
DETAILS & INGREDIENTS
HOW TO USE
FAQs
⚠ Embracing Change: We're transitioning to our new packaging! Please note, orders may still arrive in our original packaging until stocks last. Same trusted formula inside, just a fresh new look coming your way soon!
What's so good about Lavender Sangria?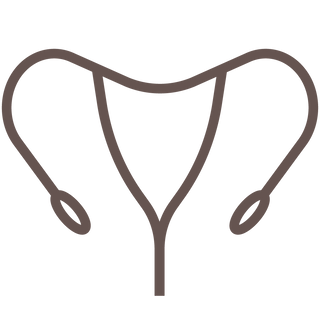 Gynecolegist-recommended.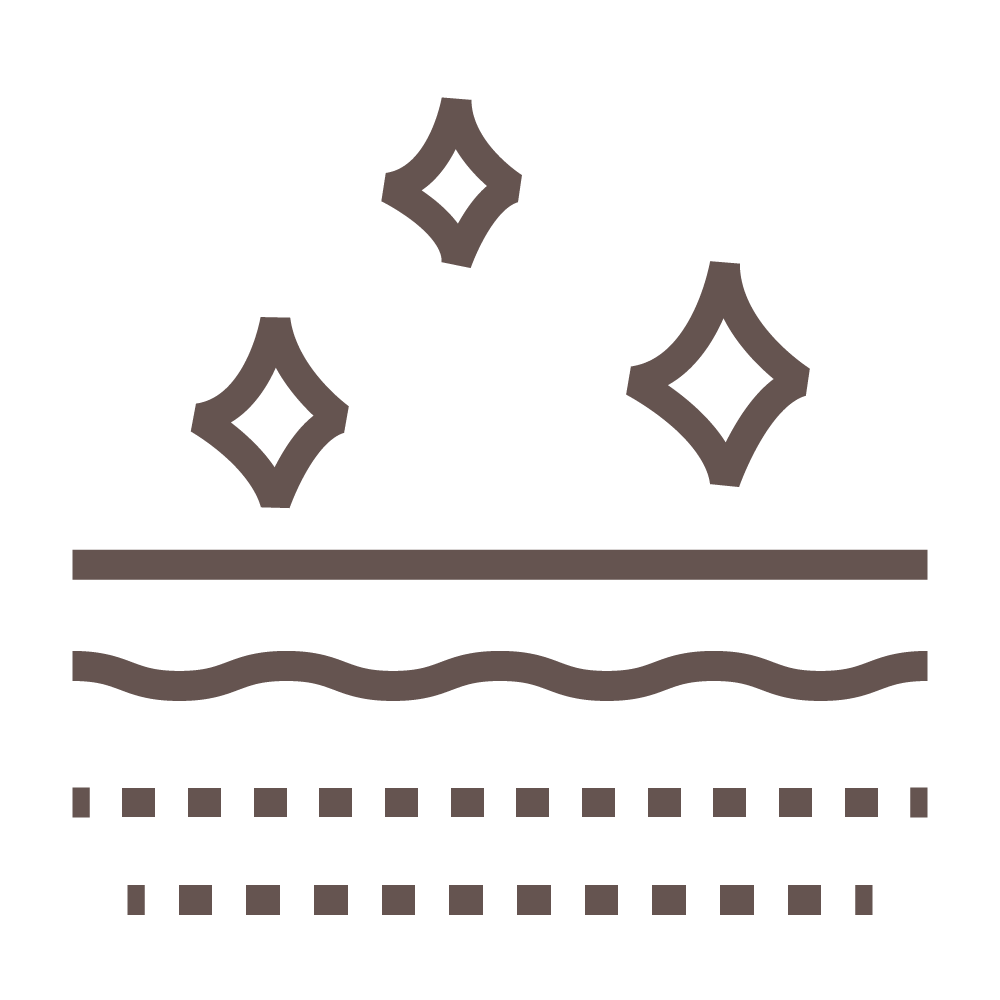 Cleanses and calms irritated skin.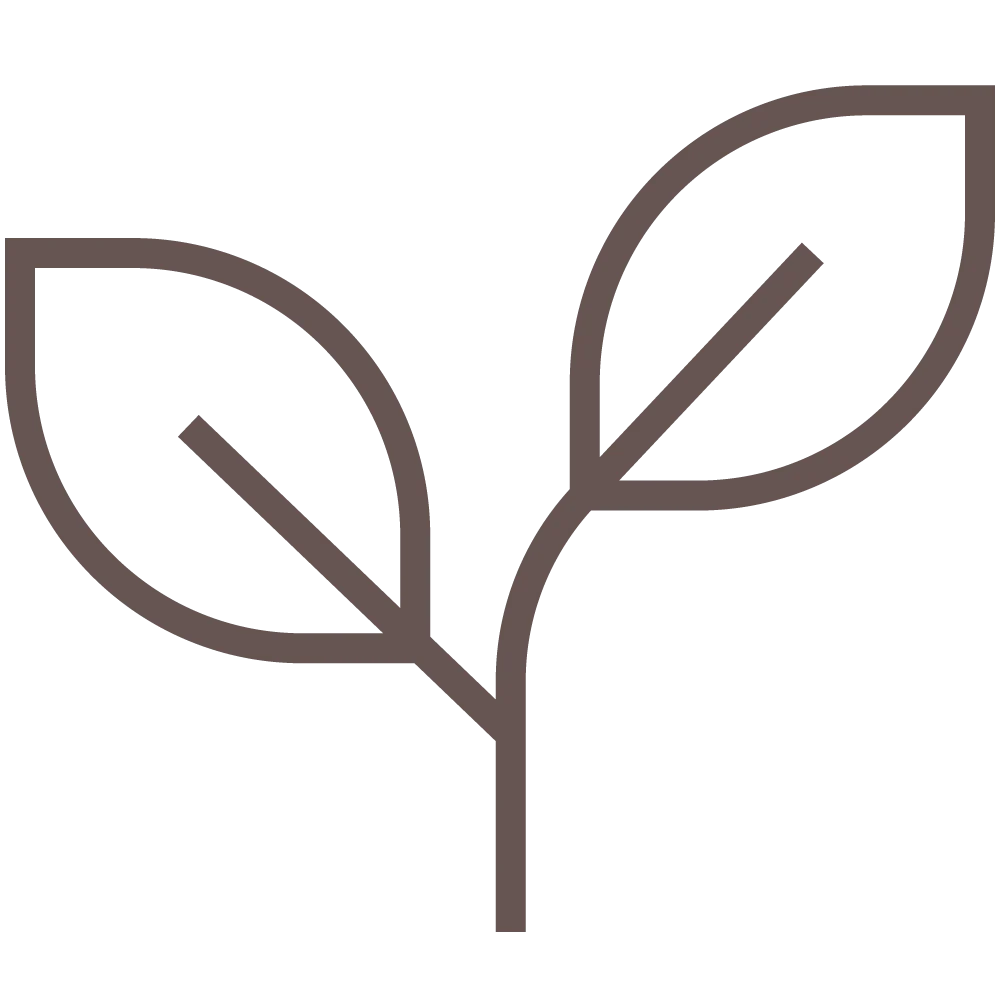 Natural, safe & effective ingredients.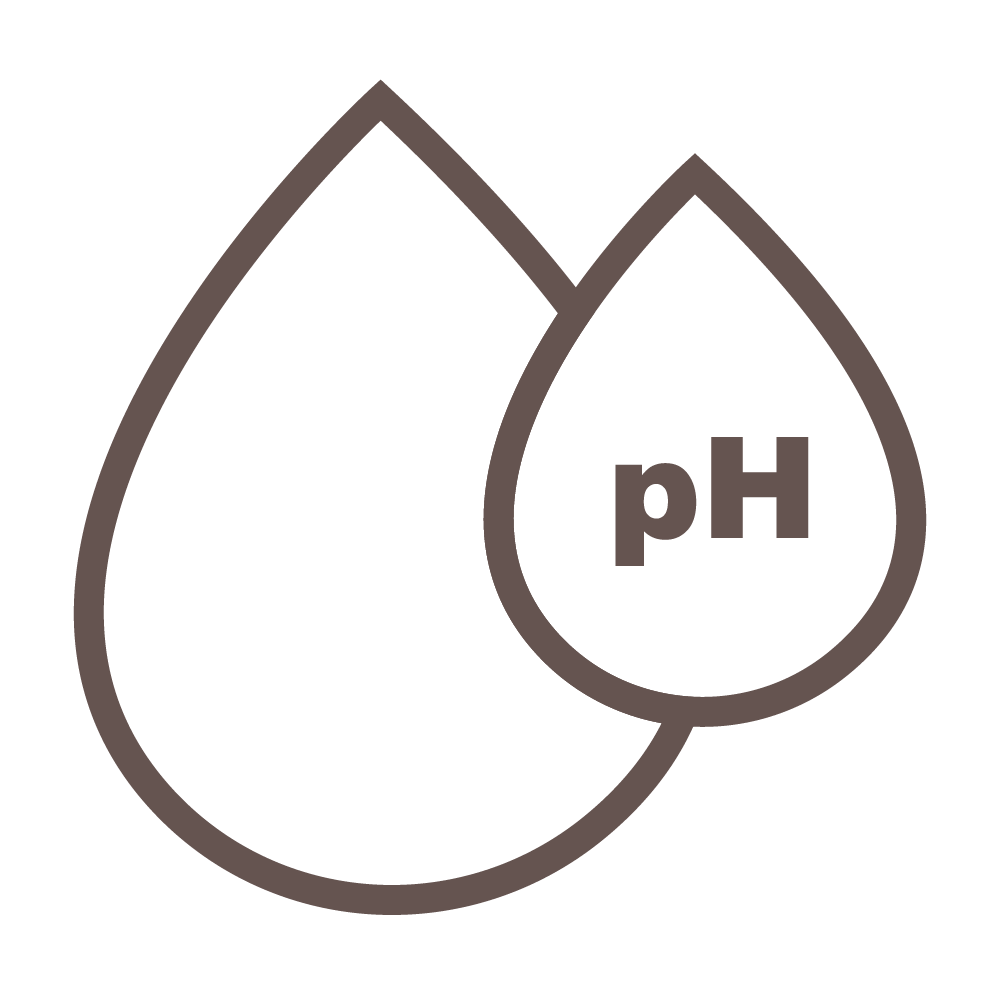 Expertly formulated for pH balance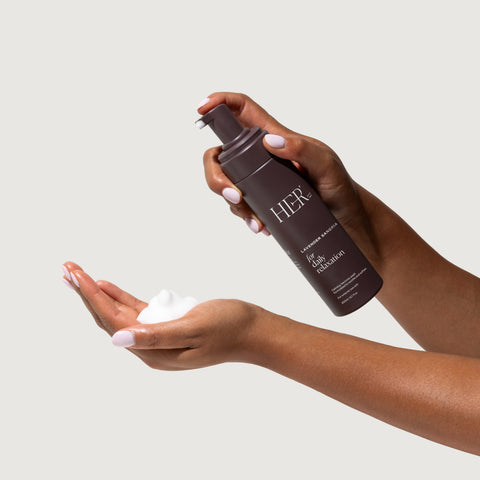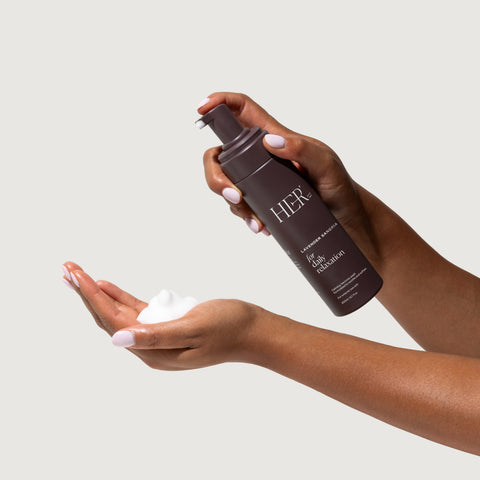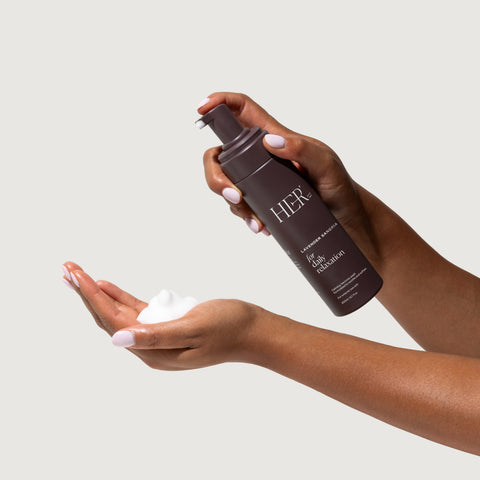 Natural, Science-Backed Ingredients.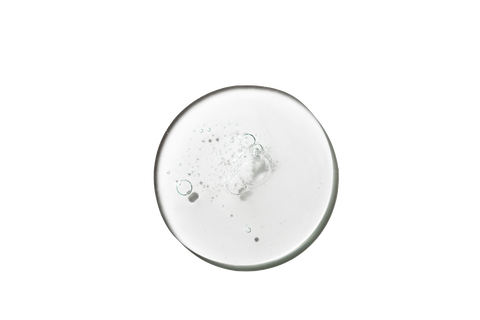 Works hard against intimate infections and helps preventbad-smelling odors from developing.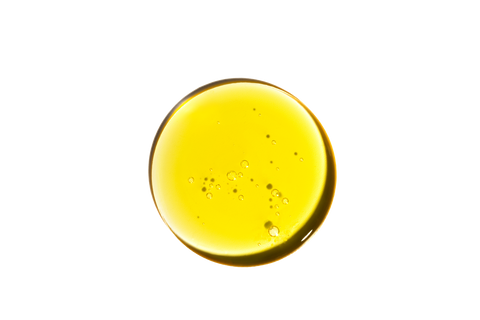 Contains powerful antibacterial, antiviral, and antifungalproperties that give the boot to current or future vaginal infections.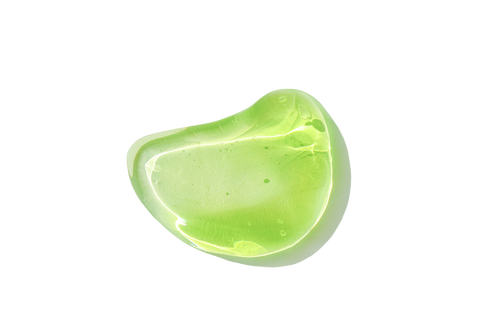 Fights off bacteria and fungi growth, while it soothes itchingand irritation caused by infections.
Stuff you should know
Always spot test with new products, including Lavender Wash, and discontinue use if irritation occurs.
Now this I love
I love the smell and feeling from this wash :) this is soo needed ... will get the entire line later down the road
Life Changing!
I feel cleaner, no more dryness and ph balance is back to normal. As a seasoned woman going through menopause this whole product line has changed my life! Thank you for creating this product line!
Lavender sangria wash
Nice clean scent and feel !!
Feminine wash
Soft and easy to clean and feels fresh
Calming Lavender Sangria Feminine Wash