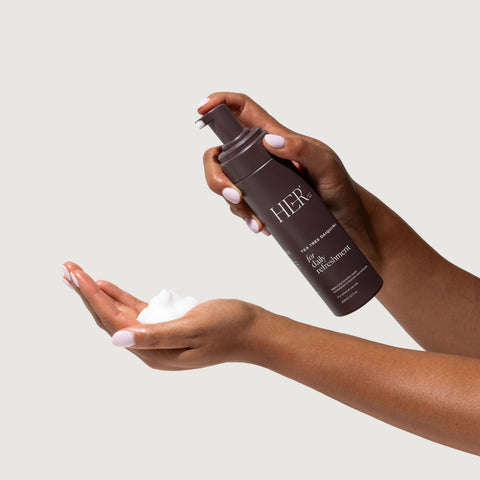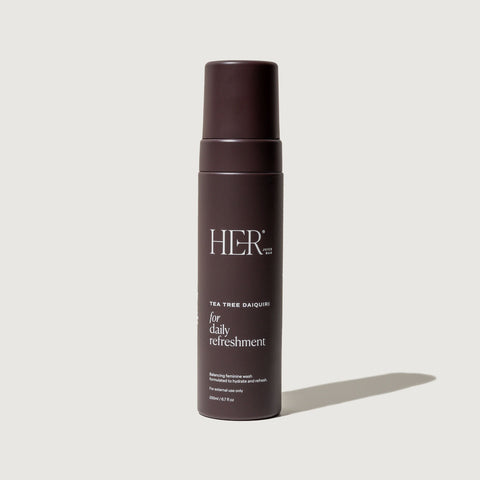 Tea Tree Daiquiri Wash
Refreshing Feminine Wash
Show more
Like a daiquiri quenches your thirst, this gynecologist-recommended mixture refreshes your vulva. Tea Tree Daiquiri is a natural and gentle feminine wash that fights hard against bacteria and unwanted odors. Created with antibacterial, antimicrobial & anti-fungal properties, tea tree helps heal intimate issues and infections without irritating pH levels.
DETAILS & INGREDIENTS
HOW TO USE
FAQs
⚠ Embracing Change: We're transitioning to our new packaging! Please note, orders may still arrive in our original packaging until stocks last. Same trusted formula inside, just a fresh new look coming your way soon!
What's so good about Tea Tree Daiquiri?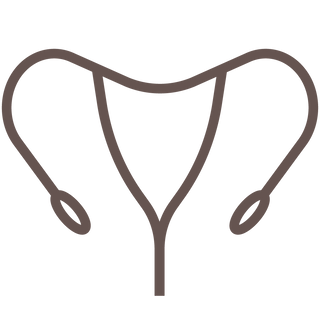 Gynecolegist-recommended.
Fights fishy odors and infections.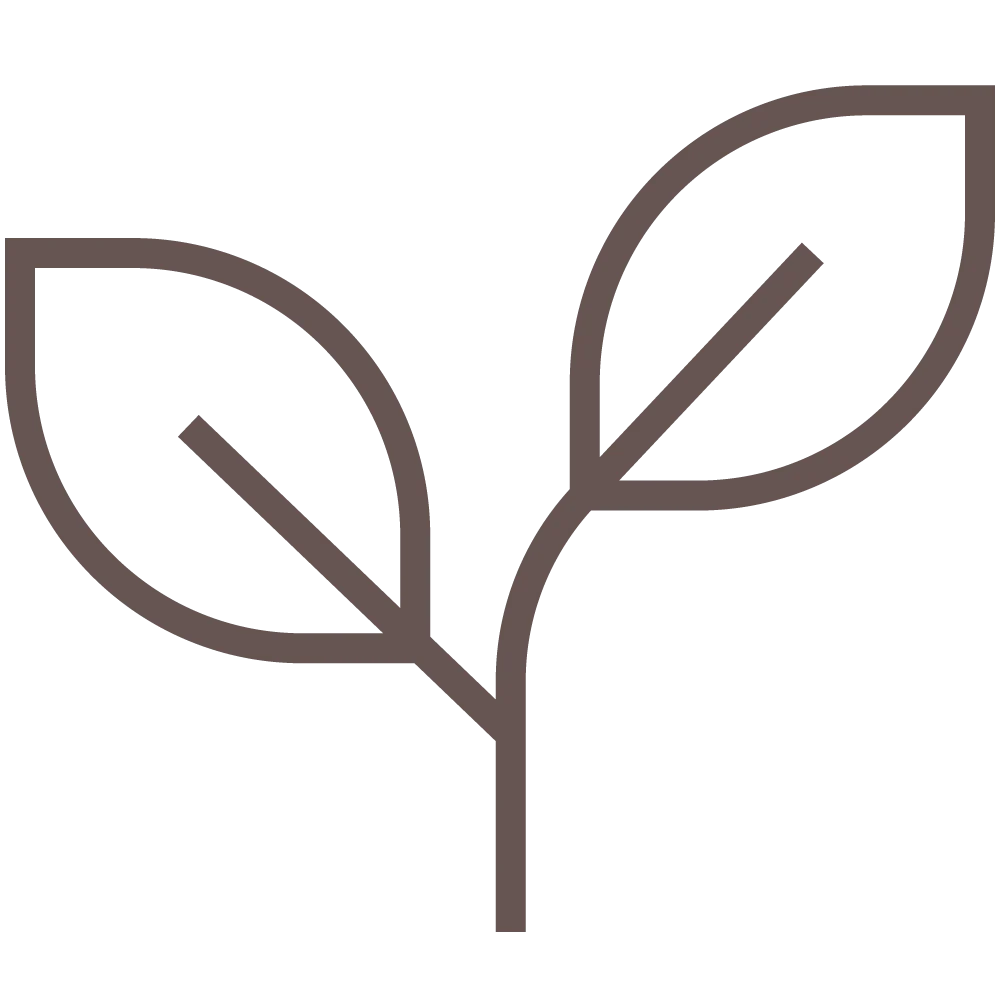 Natural, safe & effective ingredients.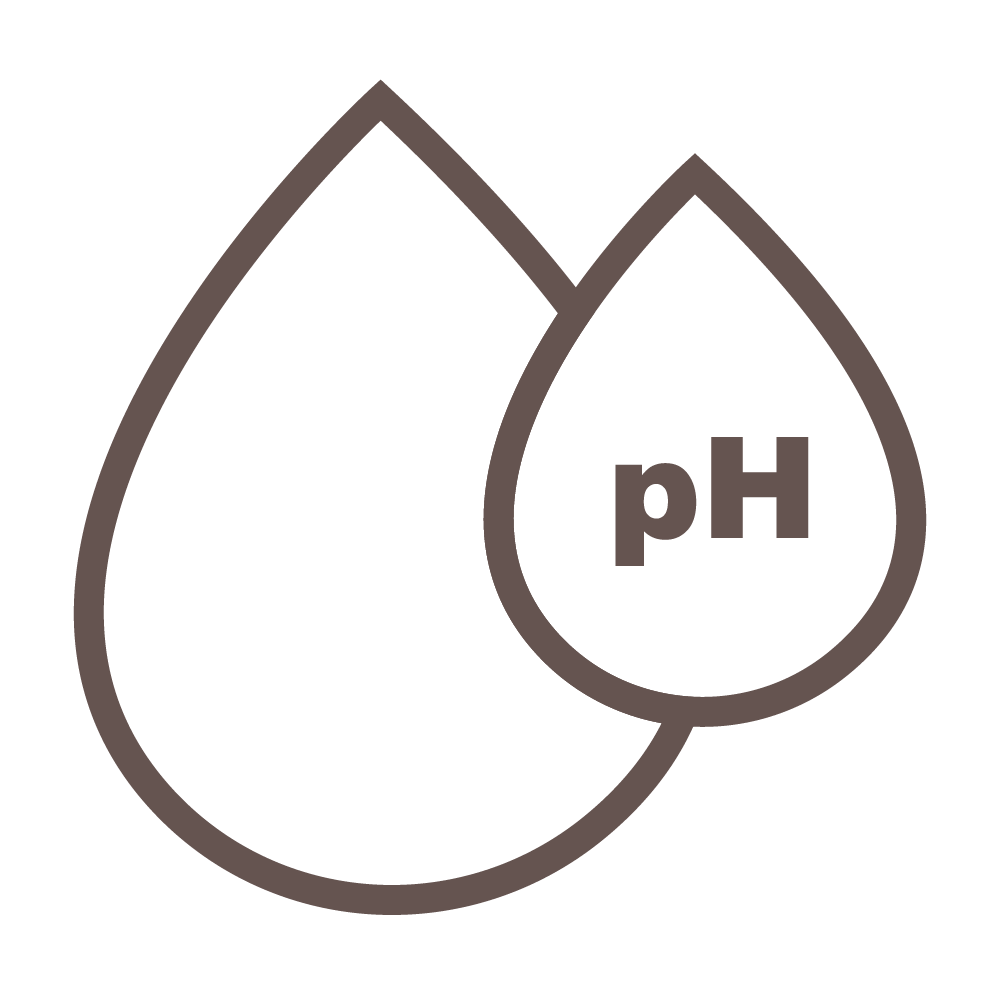 Expertly formulated for pH balance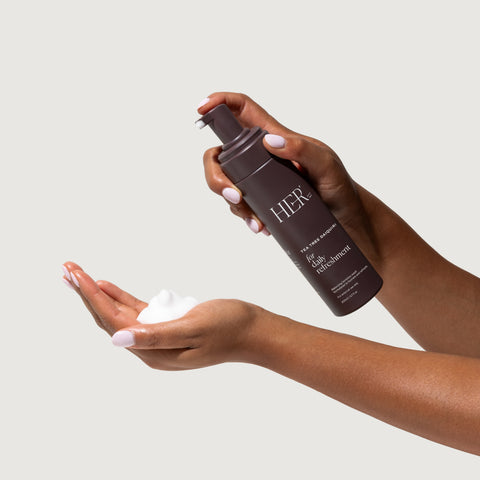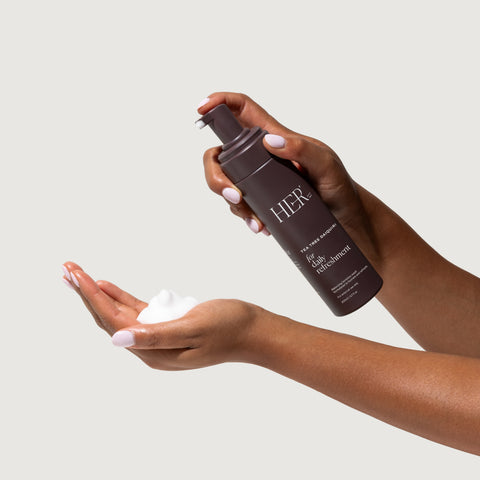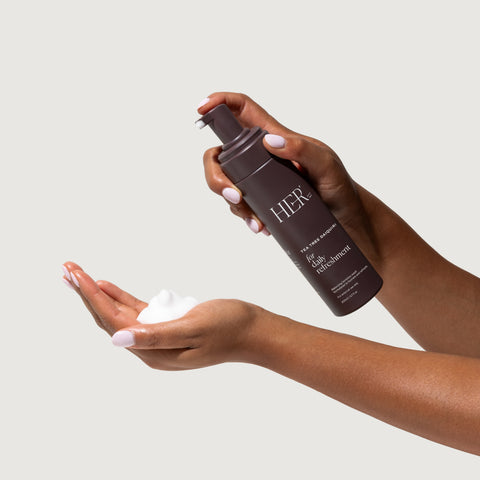 Natural, Science-Backed Ingredients.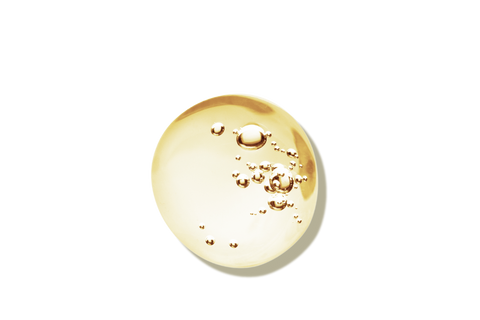 Antimicrobial, antibacterial, antiviral, and antifungal ingredient, but pro better vulva health.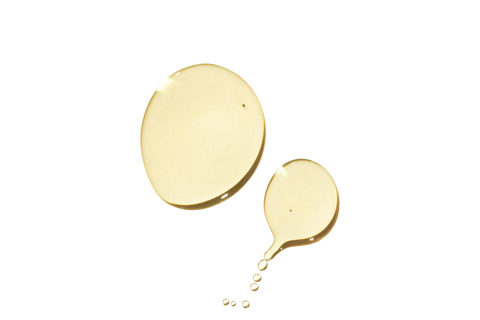 Aids in down-there dryness, gently hydrating and nourishingyour most sensitive spots.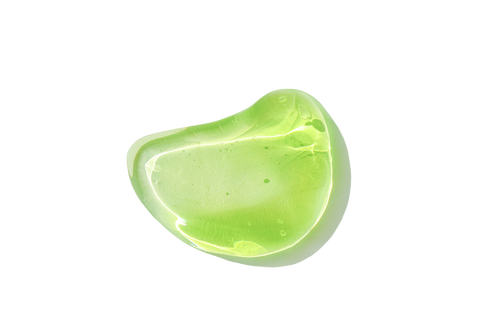 Fights off bacteria and fungi growth, while it soothes itchingand irritation caused by infections.
Stuff you should know
Always spot test with new products, including Tea Tree Daiquiri, and discontinue use if irritation occurs.
The best of the best
After I try it the first time, they are become my hand right 😉. Love the feminine wash because keep my ph balance and the vaginal pills are my way to go after my period because eliminate the bad smell of the old blood
Amazing Products
Amazing products for my overly sensitive body. I've liked everything I've tried. They work as described and last a long time bc they work so well. Love that my body hasn't grown immune to them. I use the Mocktail and Lavender washes for normal use and the Tea Tree after a lengthy workout routine, waxing, my cycle or anything that can easily cause disruption, to ensure everything stays balanced. Have referred the company and the Wet Martini and Suppositories get rave reviews too. Will forever use - Please don't ever change the formulas!!
Tea Tree Daiquiri pH Balancing Feminine Wash
Tea Tree Daiquiri pH Balancing Feminine Wash
Love this product!!
Very good product. Leaves you feeling refreshing each and every time and no irritation