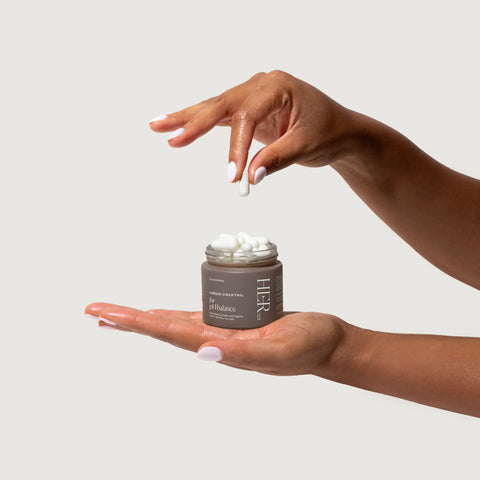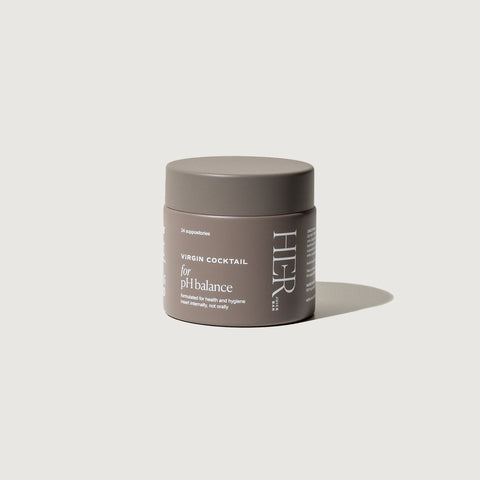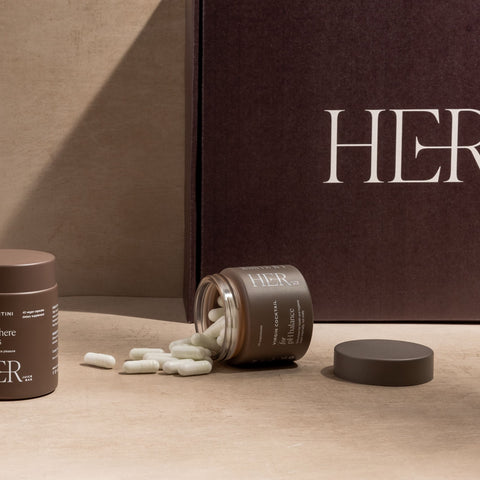 Virgin Cocktail
pH-Balancing Suppositories
Show more
Smelling odor, down there? Meet Virgin Cocktail, a natural, hormone-free solution that provides relief from itching, irritation, and infection. Because our intimate areas are sensitive—things like sex, stress, illness, & so much more can throw off the delicate balance in your pants, but Virgin Cocktail helps you get back on track.
Formulated with potent yet gentle Boric Acid, Virgin Cocktail is the gynecologist-recommended remedy for yeast infections, bacterial vaginosis, urinary tract infections, candida, odor & discharge. Made for women, by women.

Ingredients: 600mg Boric Acid, Vegetarian Suppository
DETAILS & INGREDIENTS
HOW TO USE
FAQs
⚠ Embracing Change: We're transitioning to our new packaging! Please note, orders may still arrive in our original packaging until stocks last. Same trusted formula inside, just a fresh new look coming your way soon!
What's so good about Virgin Cocktail?
Removes fishy and smelly odors.
Relieves yeast infections.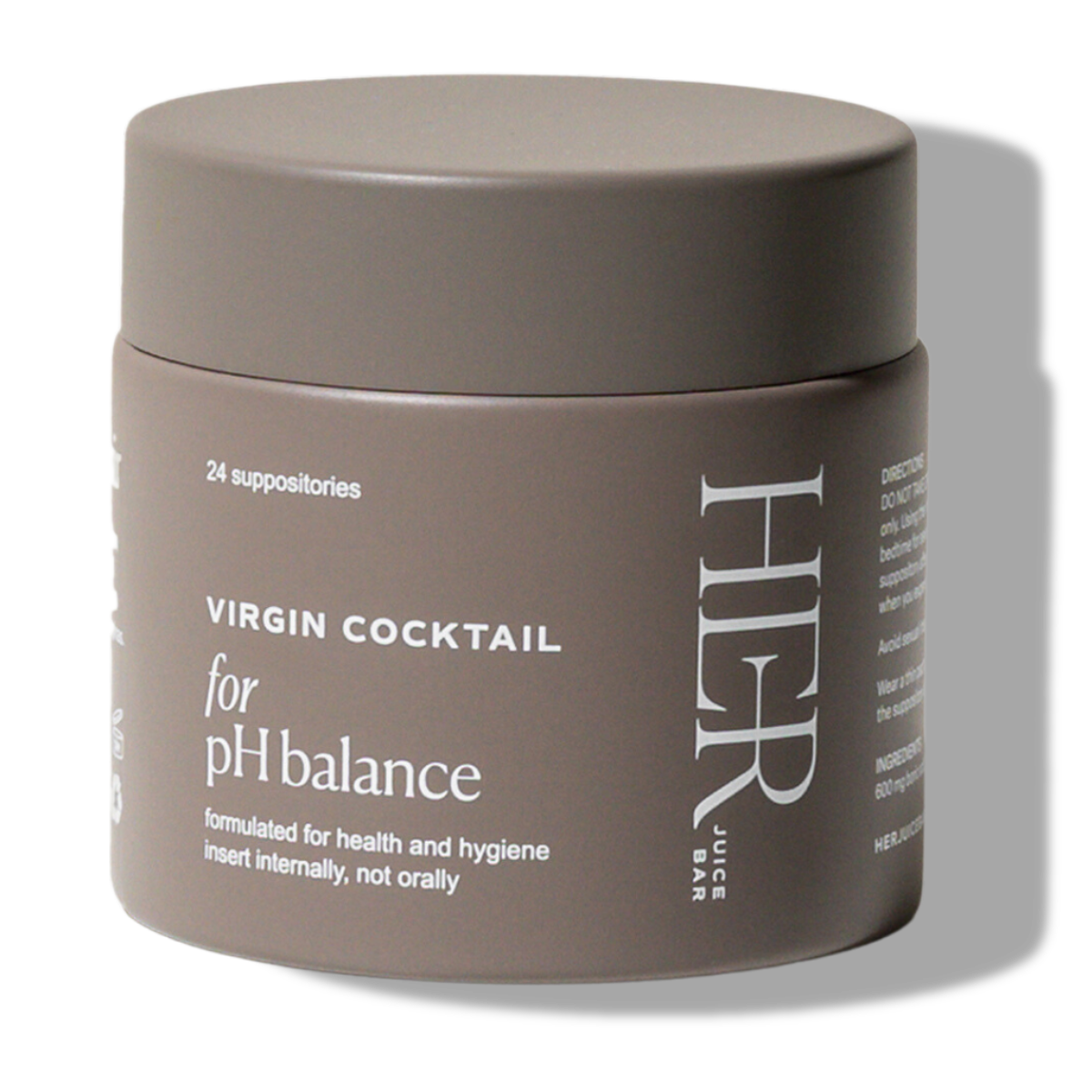 Eases urinary tract infections.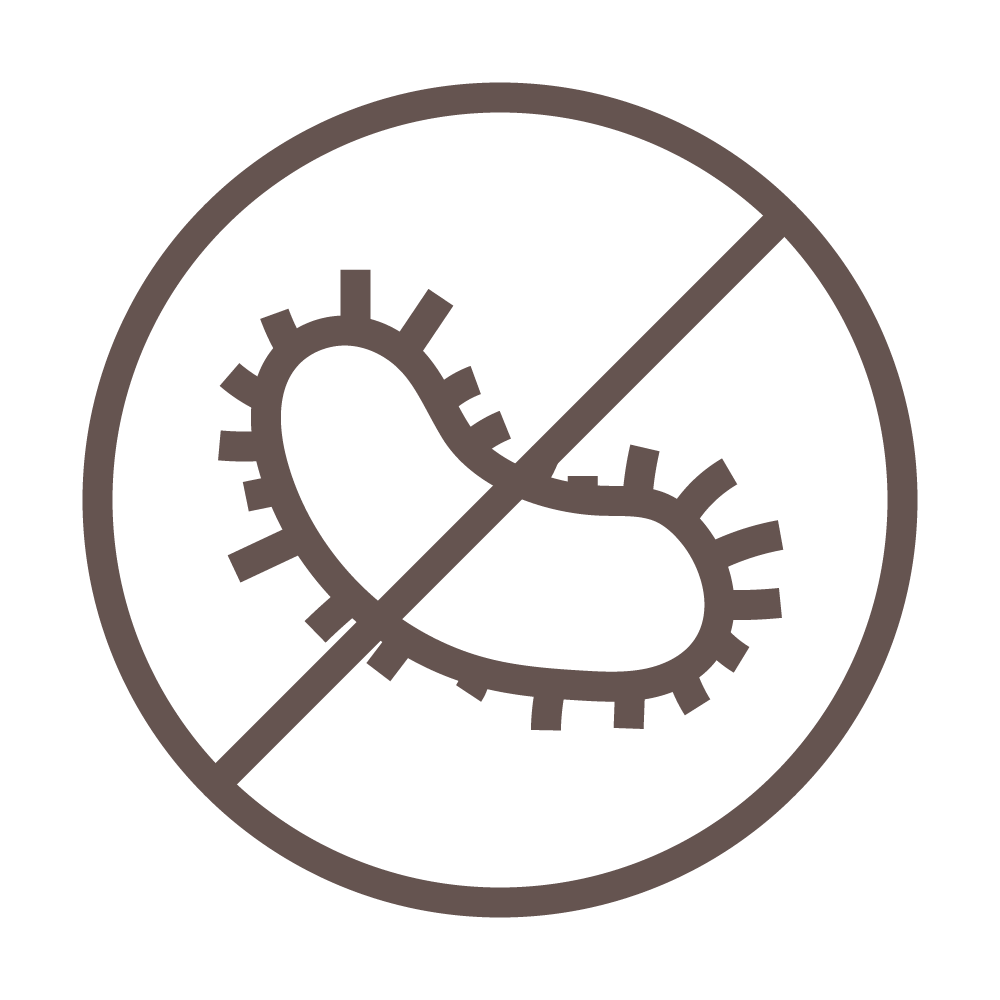 Blocks out bacterial vaginosis.
Step 1
Step 2
Step 3
Step 4
Step 5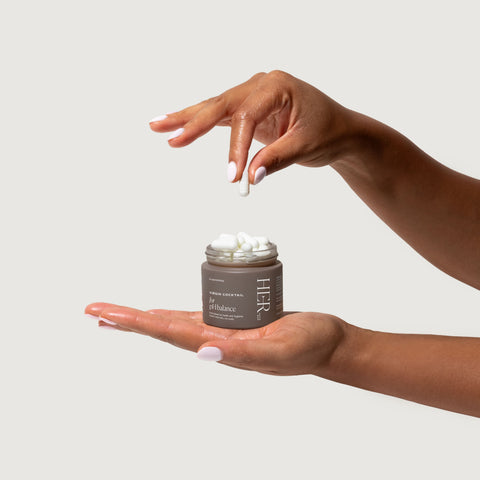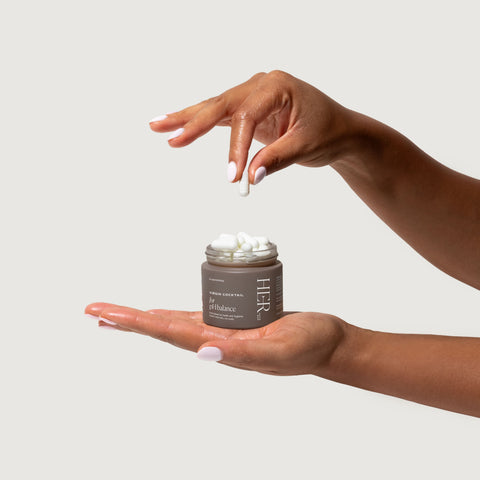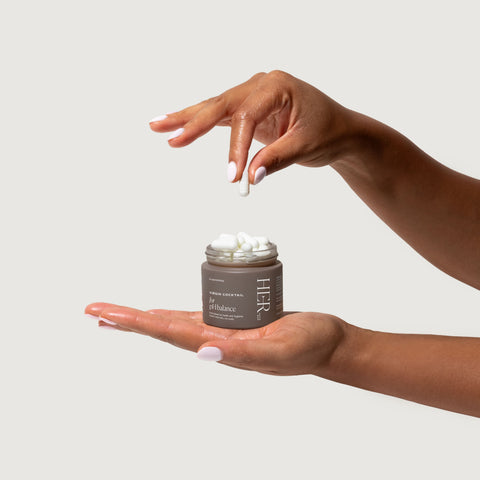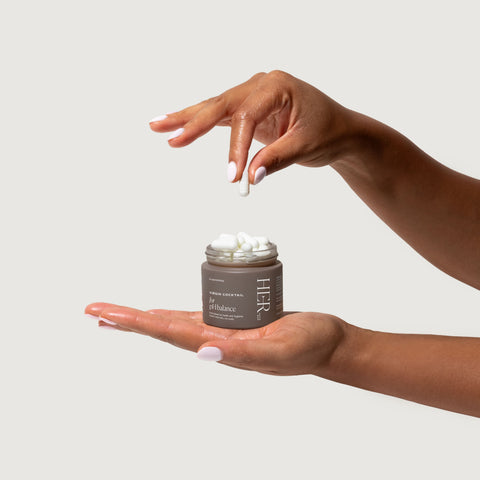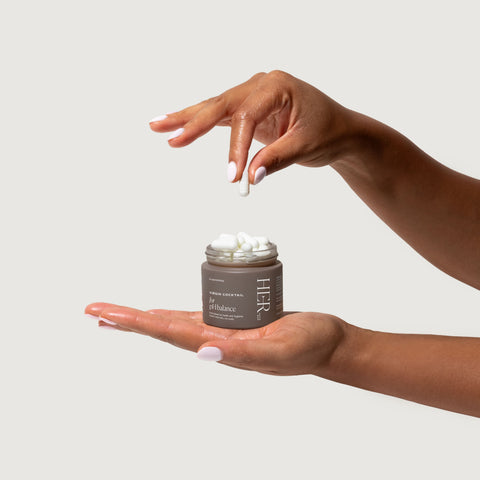 Boric Acid is a natural active that has been used for over 100years to promote proper pH balance in vaginas.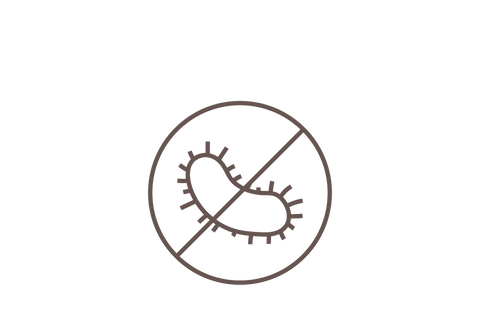 It has both antifungal and antiviral properties to reduce theprevalence of infection-causing particles.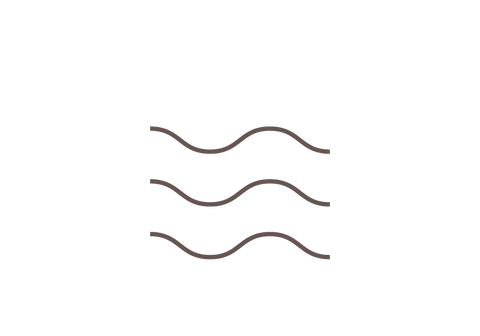 Boric Acid helps relieve symptoms associated with infectionslike itching, burning, and unwanted discharge.
Stuff you should know
Don't use the Virgin Cocktail if you're pregnant, breastfeeding, have pain or tenderness in your pelvis, fever, chills, nausea, vaginal bleeding, pelvic inflammatory disease, an active STD, high blood pressure, a weak immune system, vaginal tears, or blood vessel disorder.

Virgin Cocktail is not intended to diagnose, treat, cure, or prevent disease. Keep the Virgin Cocktail out of reach of tiny hands (aka children). Virgin Cocktail is sealed for your protection: discard if the seal is missing or broken.
LOVE LOVE LOVE IT!!!
The Virgin Cocktail Suppositories Are Literally A Breath Of Fresh Air. I Love Them, They Make You Feel Extremely Clean After Using Them. Her Juice Bar Has A Customer For Life!!!!
Virgin cocktail
I absolutely love this product 🫶🏽 for yrs I kept going to my ob gyn and telling them I felt like something was wrong I had funny smell to myself that I never had. They kept telling there was nothing wrong. I doing research and YouTube and finding women having the same problem as me and I came this product and has been my best friend ever since 🫶🏽🫶🏽🥰
Absolutely works
A bit skeptical but since I've struggled with infections particularly in light of changing hormones I figured I would try. So glad I did. No itching no burning. Almost immediate relief.
RUN AND PUT THIS IN YOUR CART NOW
This product is for you if you have a vagina. Period. Maybe that sounds a bit too direct, but if you was born with a vagina in between your legs you need this product. I pop this in after my period, I pop one in after extra curricular activities *wink* and I can promise you I stay more balanced than my grandma's checkbook. Okay?!
Perfect TRIO solution!
As a 50+ yr woman in menopause this is exactly what I've needed to get things back on track! I've tried all three products and I'm very pleased with the results