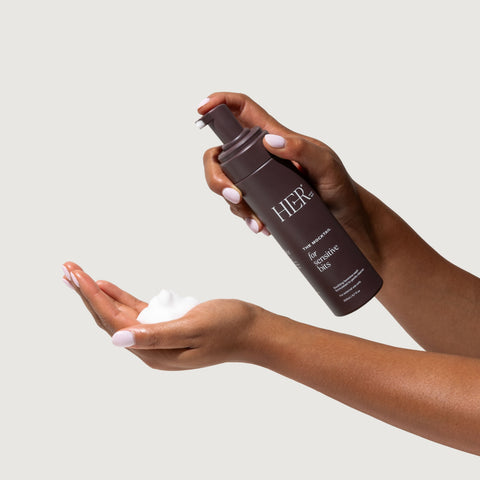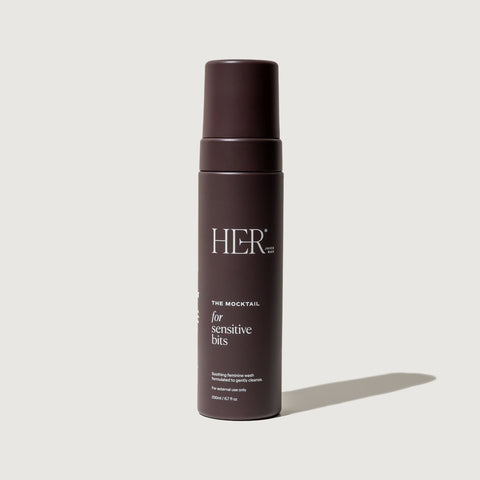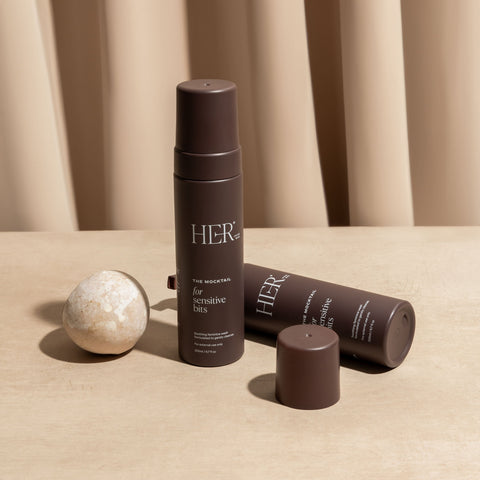 Mocktail Wash
Sensitive Feminine Wash
Show more
Do you and your vulva need a night off? Ditch the bars and get intimate with the Mocktail instead—an unscented pampering wash for sensitive skin that's begging for a break. Specially formulated with gentle oils to cleanse and calm your vulva without disrupting vaginal flora and pH levels, The Mocktail is also gynecologist-recommended for those prone to irritation and infection.
DETAILS & INGREDIENTS
HOW TO USE
FAQs
⚠ Embracing Change: We're transitioning to our new packaging! Please note, orders may still arrive in our original packaging until stocks last. Same trusted formula inside, just a fresh new look coming your way soon!
What's so good about The Mocktail?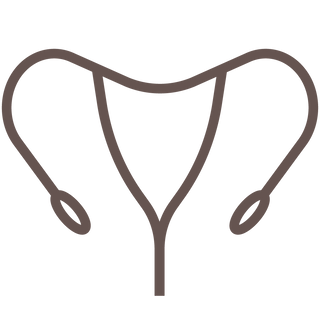 Gynecolegist-recommended.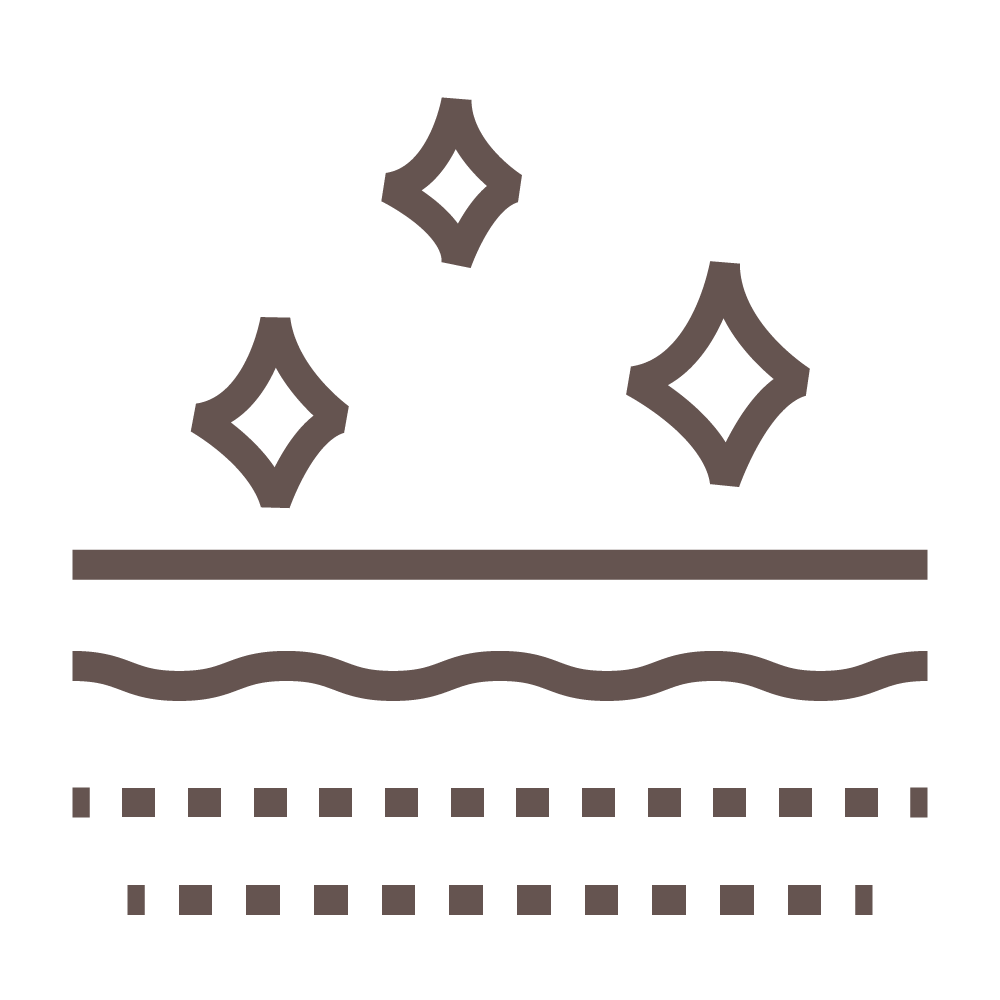 Developed for extra sensitive skin.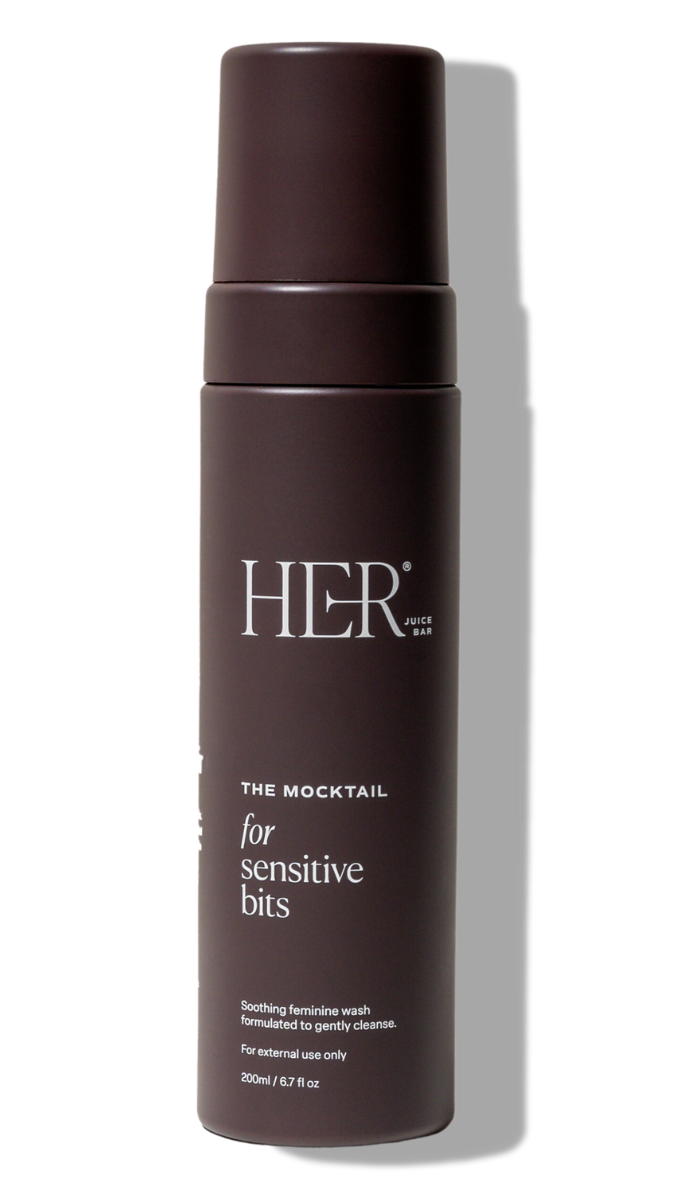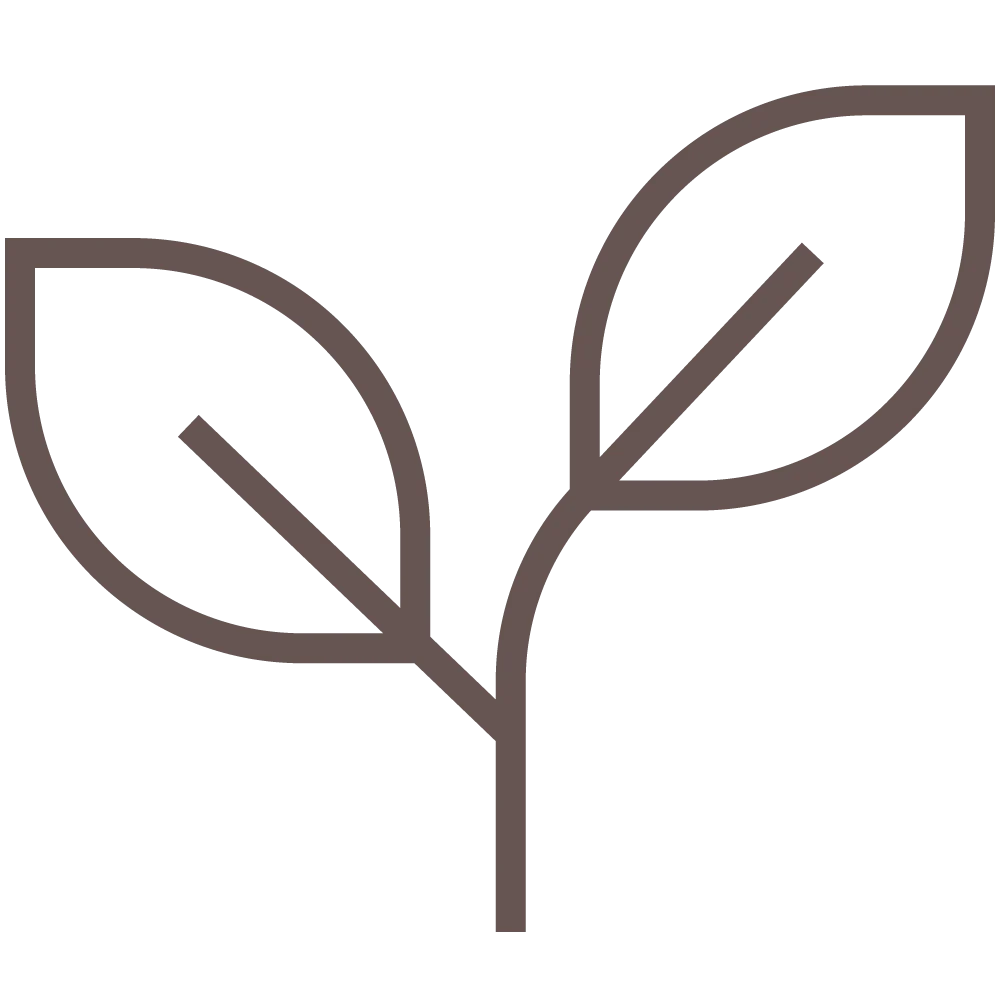 Natural, safe & effective ingredients.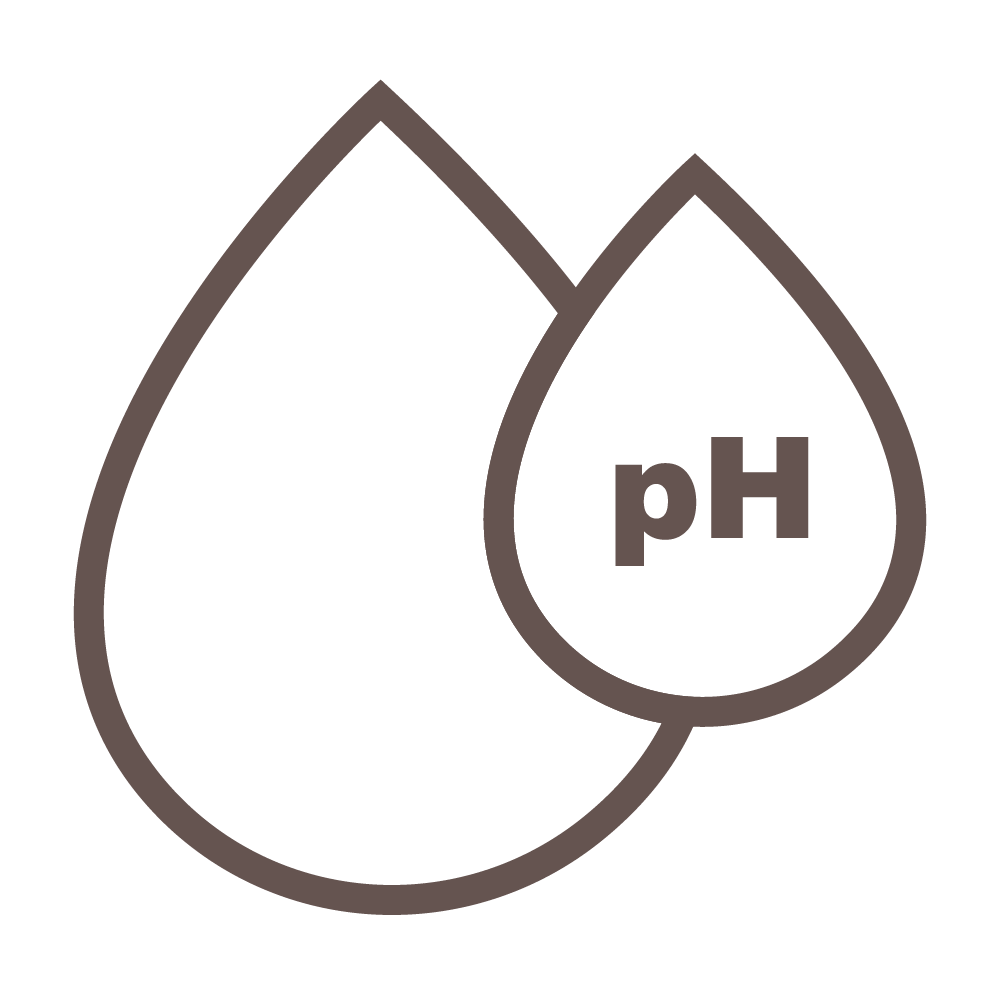 Expertly formulated for pH balance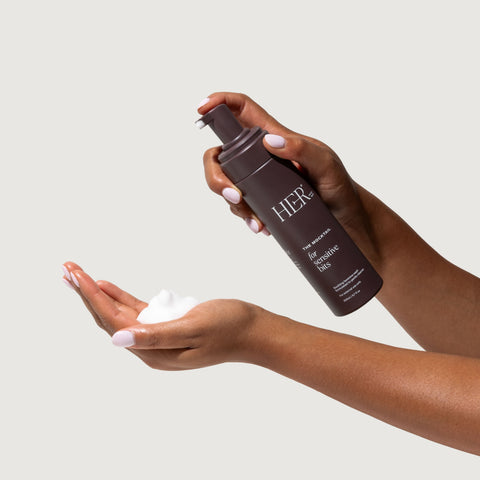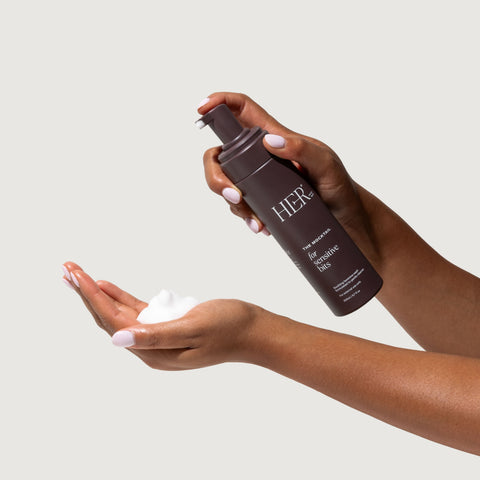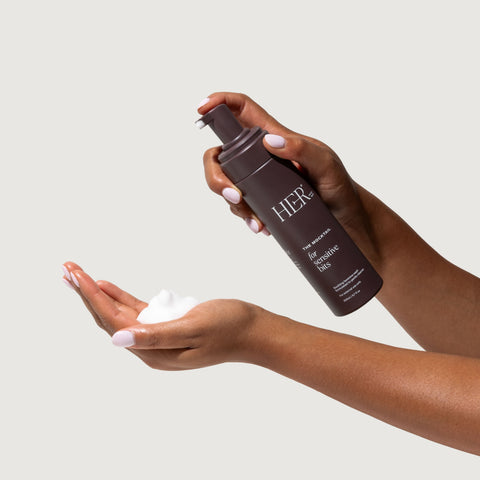 Natural, Science-Backed Ingredients.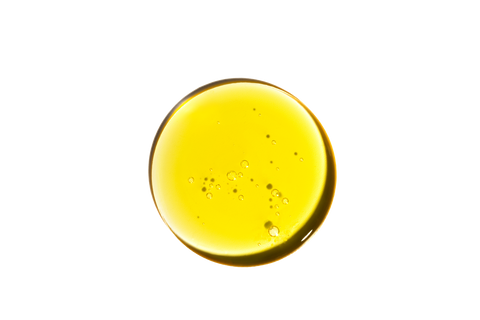 Contains powerful antibacterial, antiviral, and antifungalproperties that give the boot to current or future vaginal infections.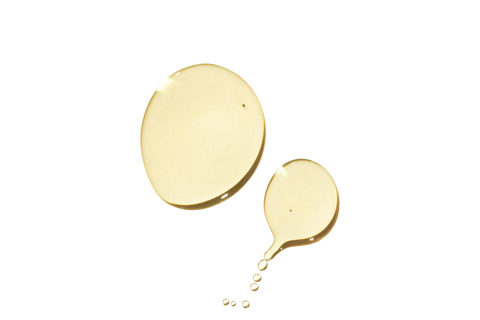 Aids in down-there dryness, gently hydrating and nourishingyour most sensitive spots.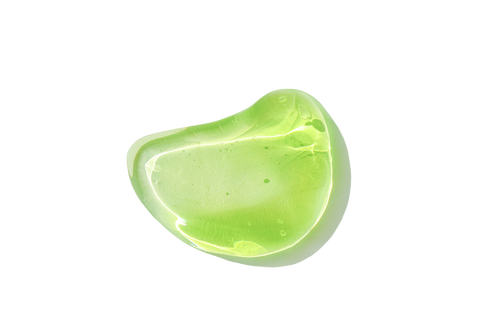 Fights off bacteria and fungi growth, while it soothes itchingand irritation caused by infections.
Stuff you should know
Always spot test with new products, including Tea Tree Daiquiri, and discontinue use if irritation occurs.
NOW THIS, is the feminine wash that I've ever used. It's great on my sensitive skin, I will keep ordering your products. So far everything I've purchased is amazing
It burns when I wash with it.
Sensitive Skin Mocktail Feminine Wash
Best in the game! Ive been restocking since i found them on facebook a few months ago, buy it!
Sensitive Skin Mocktail Feminine Wash
Sensitive Skin Mocktail Feminine Wash