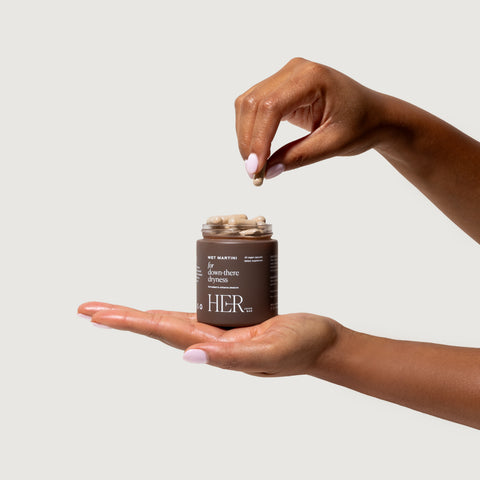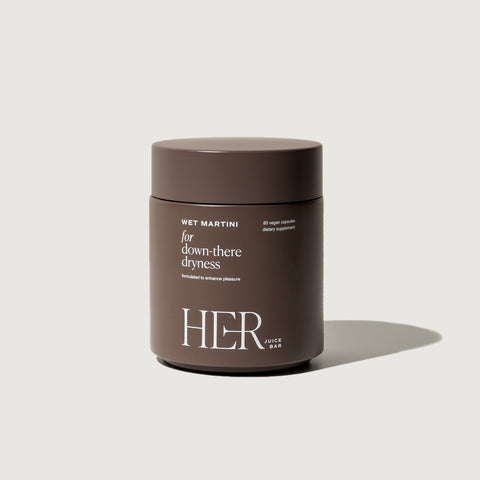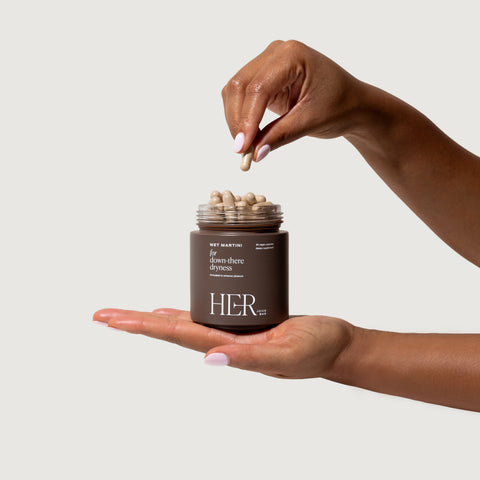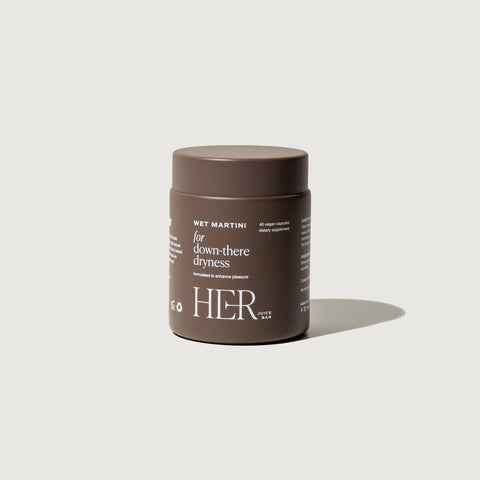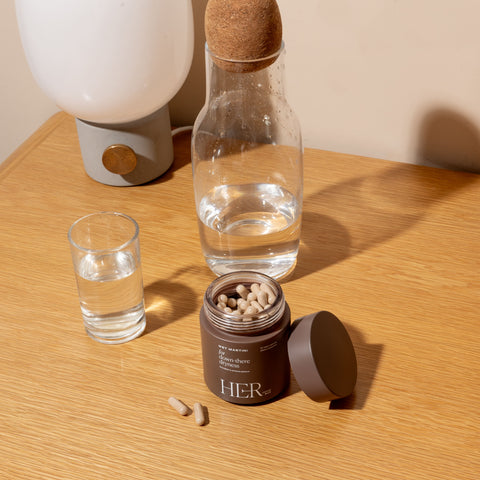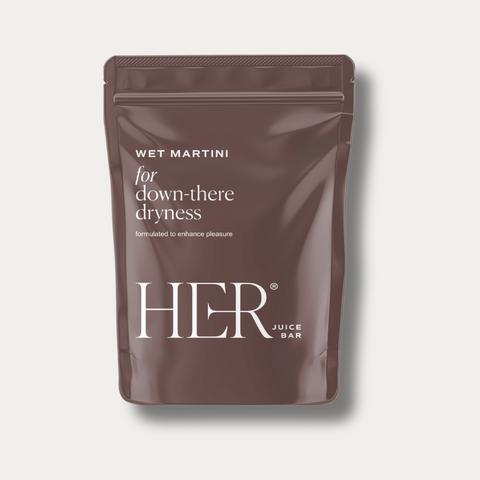 Wet Martini
Moisture-Inducing Supplements
Show more
Feeling dry, down there? Meet Wet Martini, a natural, hormone-free solution that increases moisture, enhances pleasure, and gets you results in less than four days. While birth control, estrogen deficiency, PCOS, menopause, tampon use, hormonal imbalances, medications, and other dryness-inducing factors are a part of life, the discomfort that tags along doesn't have to be.
Tried, tested & loved by women of all ages, Wet Martini was developed by a team who have experienced down-there-dryness first-hand. We get you. And we've got you.
DETAILS & INGREDIENTS
HOW TO USE
FAQs
⚠ Embracing Change: We're transitioning to our new packaging! Please note, orders may still arrive in our original packaging until stocks last. Same trusted formula inside, just a fresh new look coming your way soon!
What's so good about Wet Martini?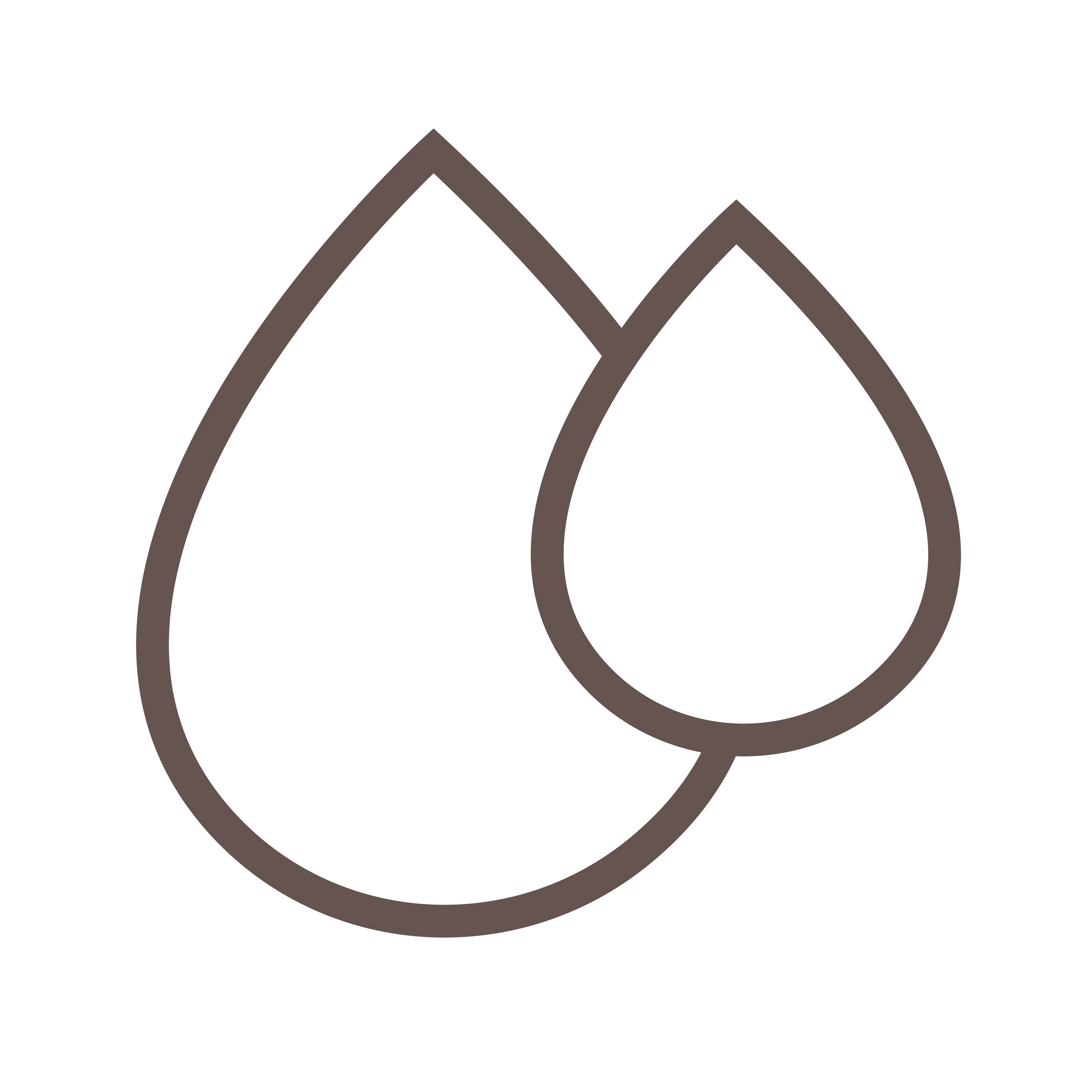 Relieve dryness and enhance pleasere.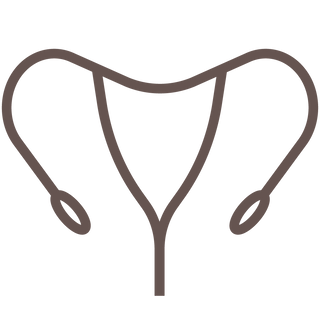 Gynecologist-recommended formula.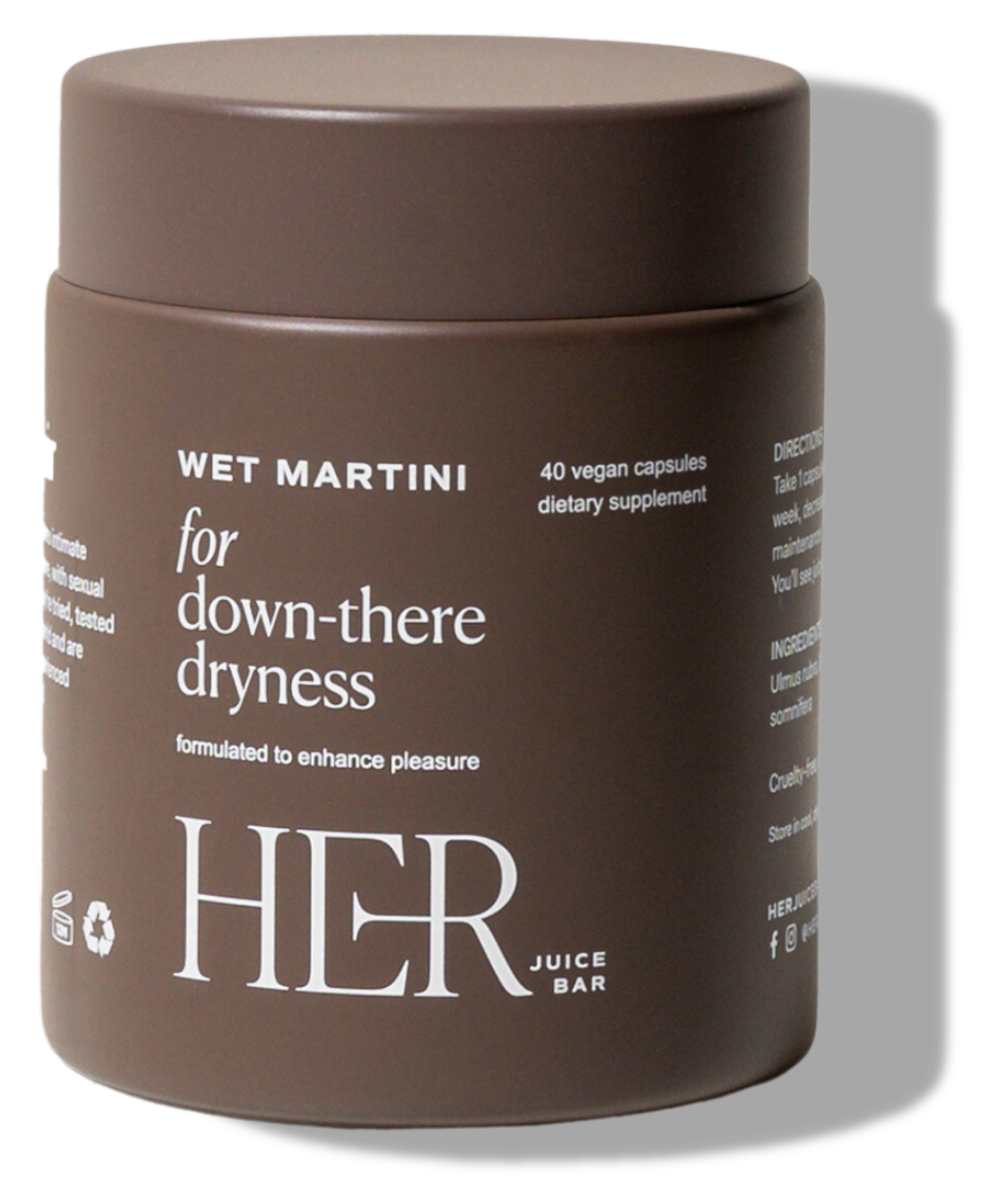 Results in less than four days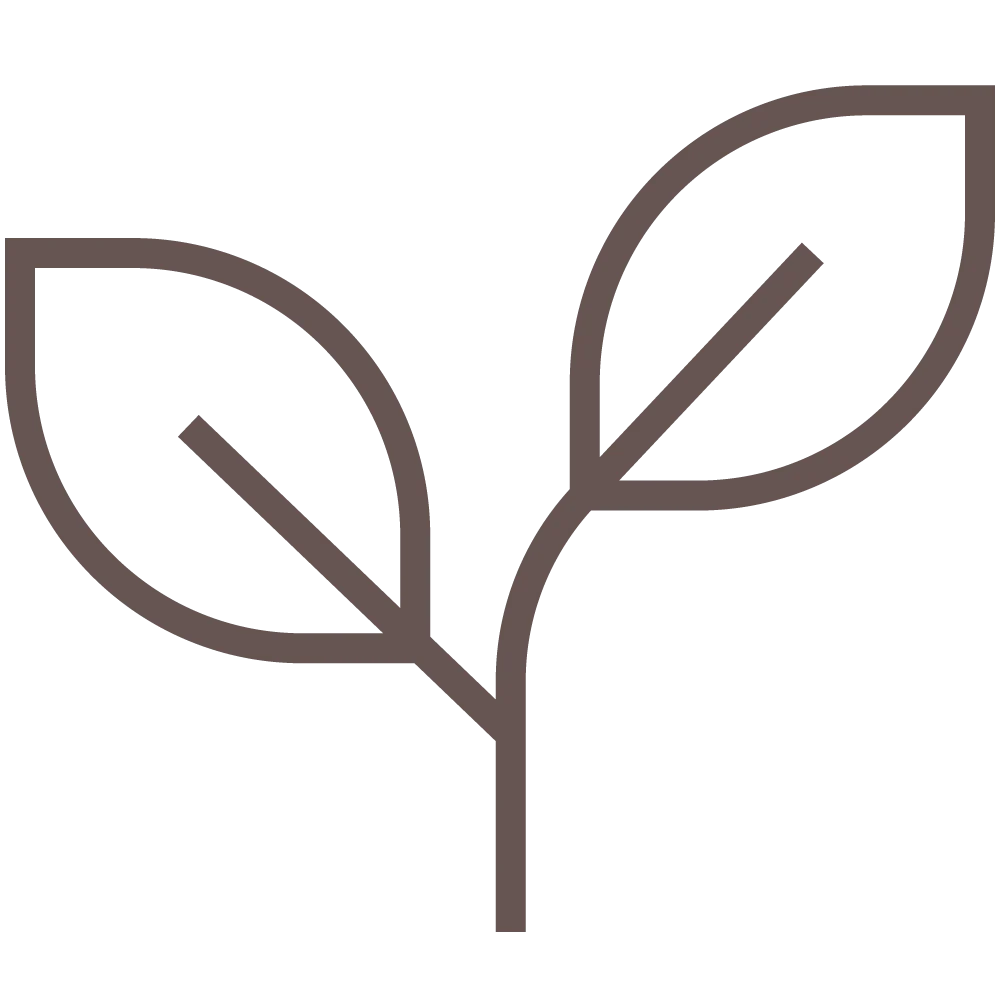 Gluten-free, dairy-free & hormone-free.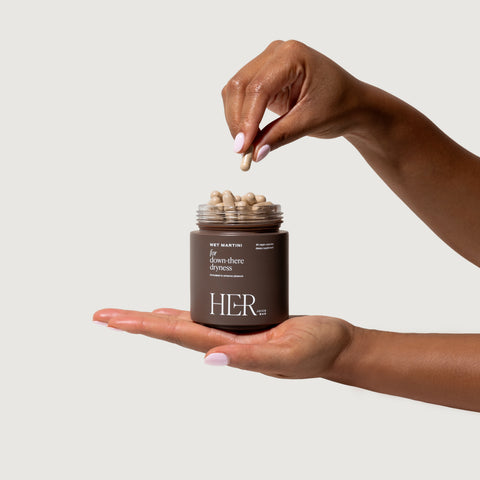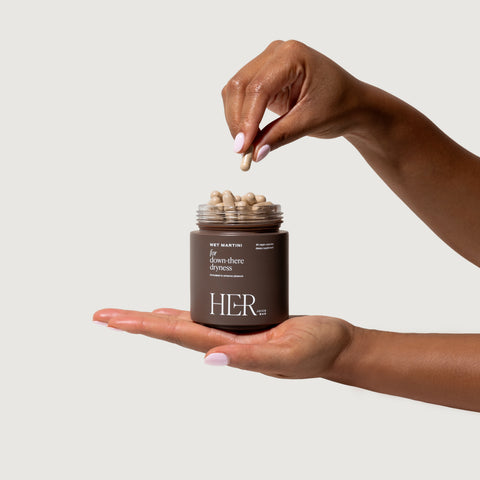 Natural, Science-Backed Ingredients.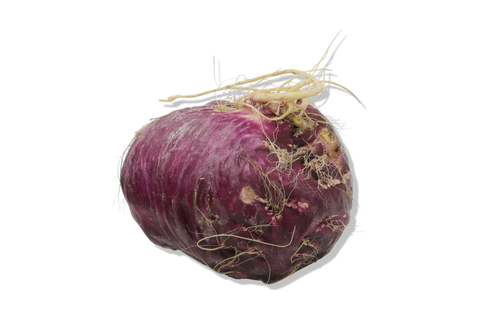 A potent ingredient to help reduce vaginal dryness and increase sexual desire.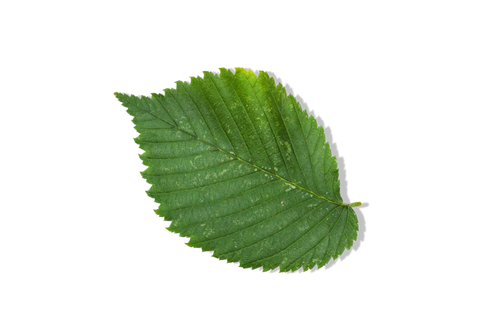 Also known as indian elm, Ulmus Rubra has been used for centuries to help soothe inflammation and increase bodily secretion.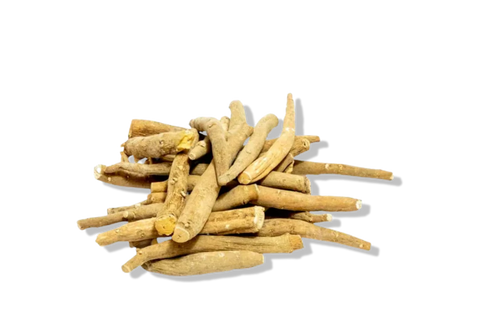 A traditional Indian herb that helps reduce vaginal dryness and increase chances of orgasm.
Stuff you should know
Don't take Wet Martini if you're pregnant or breastfeeding. Wet Martini isn't intended to diagnose, treat, cure, or prevent disease. Keep Wet Martini out of reach of tiny hands (aka children). Wet Martini is sealed for your protection: please discard if the seal is missing or broken.
I was a little skeptical when I first bought these but let me tell you they work!! I keep ordering them so I don't run out!
Great product works I am very happy ordered my second bottle
Love this company and the products I've ordered thus far.
It really works! I was suffering horrible dryness due to menopause and it's gone!