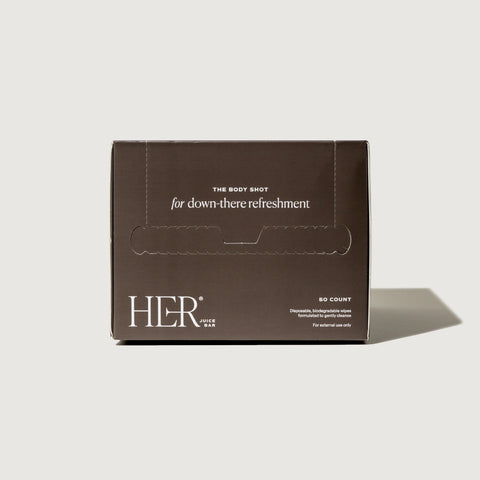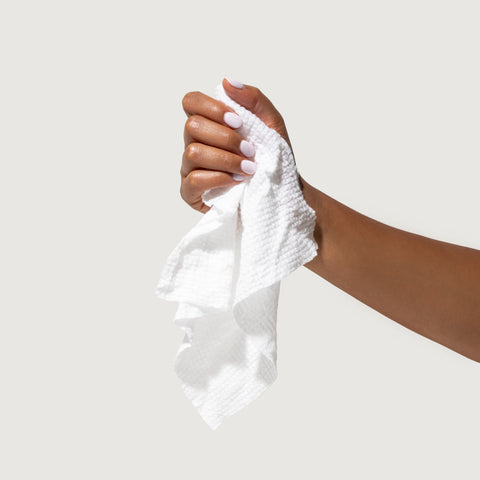 The Body Shot
Cleansing Towels
Show more
Meet The Body Shot, your daily cleansing essential for down-there and everywhere. Each towel is ultra-soft and durable. Simply add water or your preferred feminine wash to thoroughly refresh your intimate areas, swiping away dirt, oil, sweat, dead skin cells, and odor-causing bacteria.

While bath towels are spiked with bacteria, our towels like to keep things clean. Did we mention they're biodegradable to not upset the planet and hypoallergenic to not irritate sensitive skin? Use post-gym, pre-date, or whenever your body needs a shot of cleansing refreshment.
DETAILS & INGREDIENTS
HOW TO USE
FAQs
⚠ Embracing Change: We're transitioning to our new packaging! Please note, orders may still arrive in our original packaging until stocks last. Same trusted formula inside, just a fresh new look coming your way soon!
What's so good about The Body Shot?
Dermatologist tested & recommended.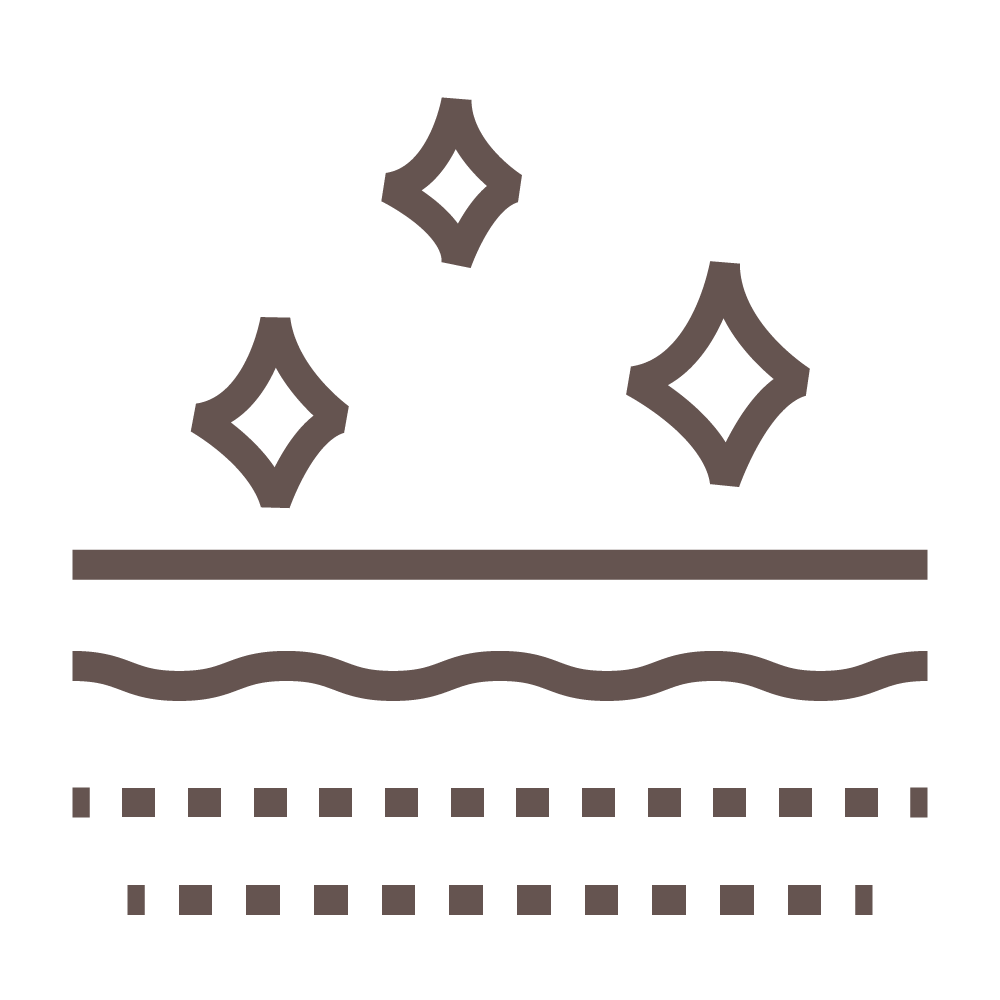 Hypoallergenic for sensitive skin.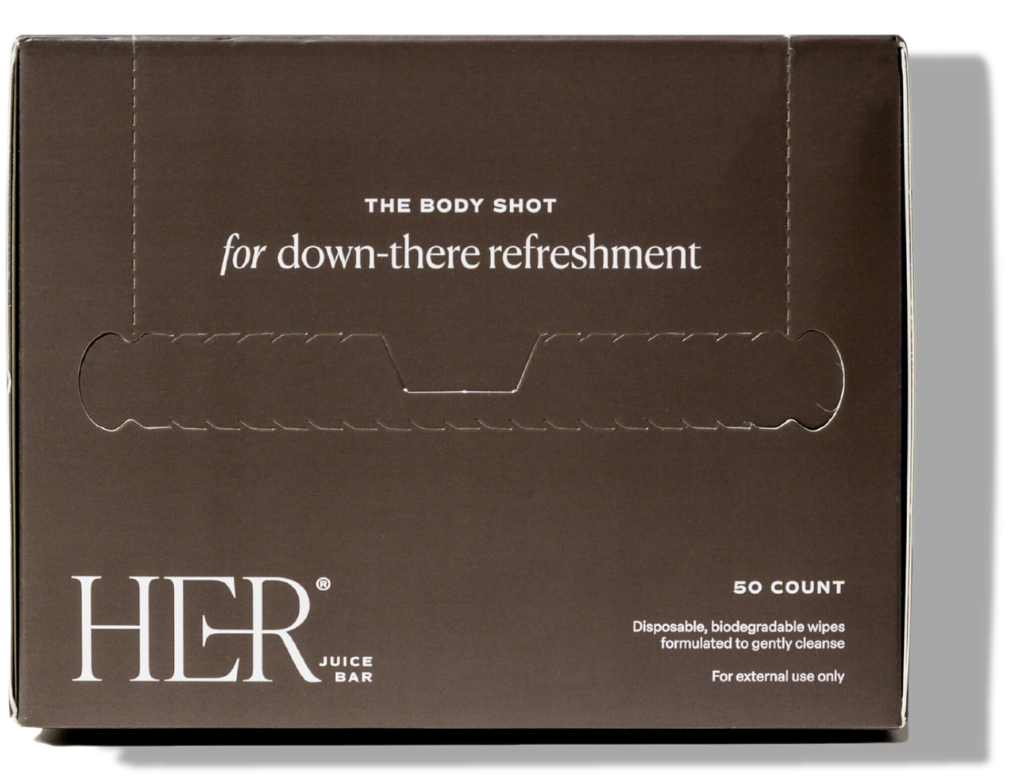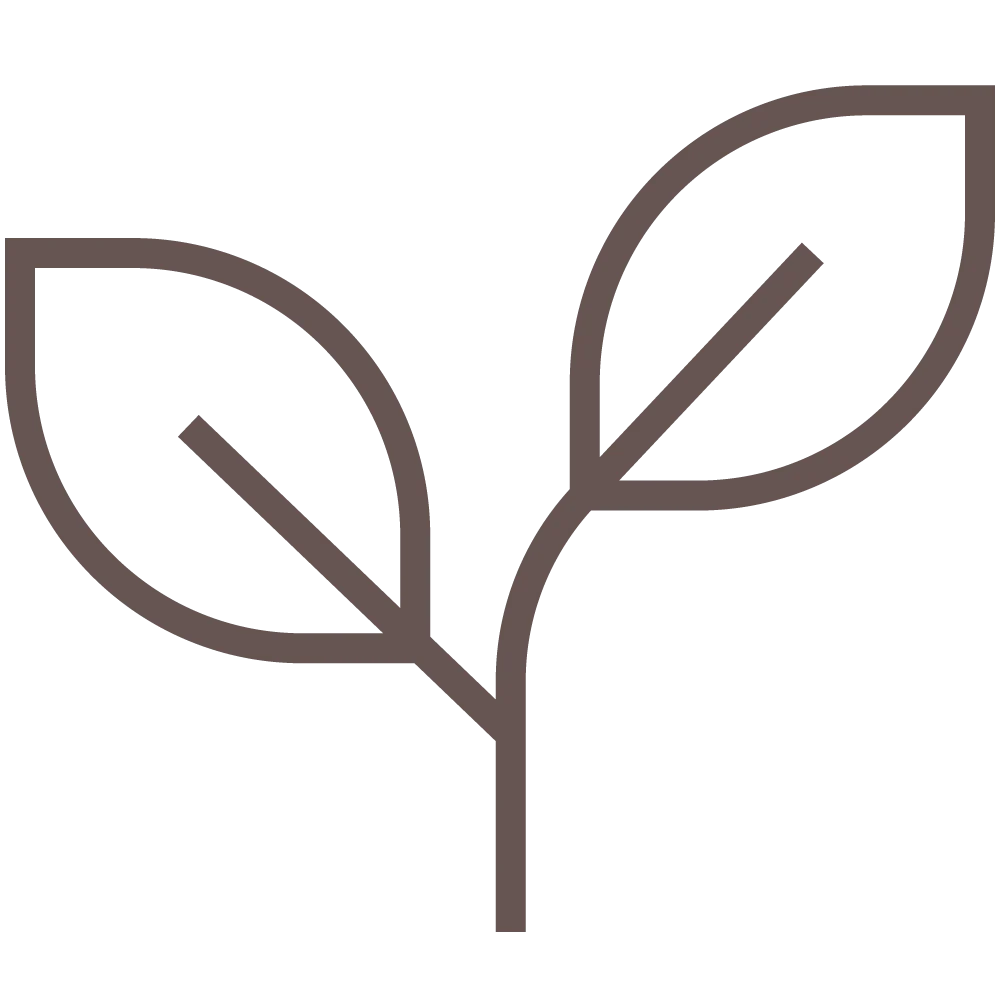 Biodegradable, vegan & cruelty-free.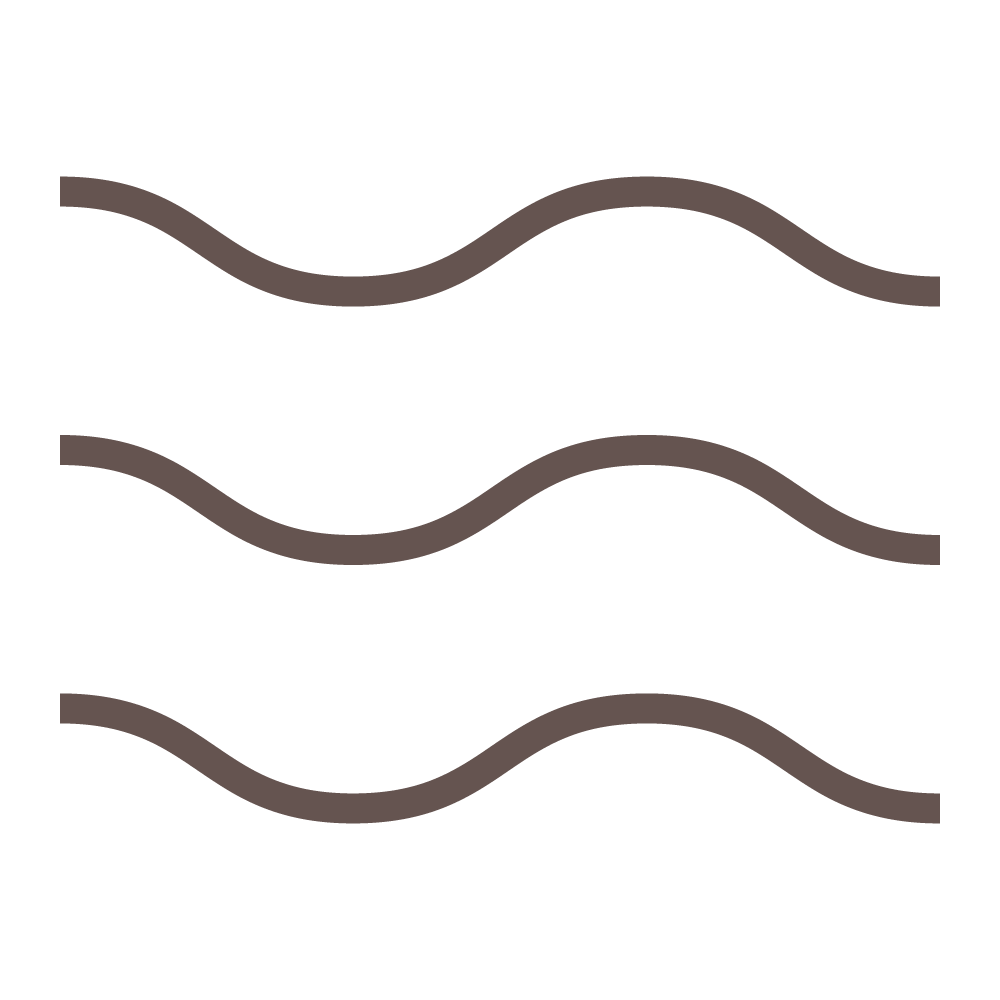 Ultra-soft feel, extra-strong function.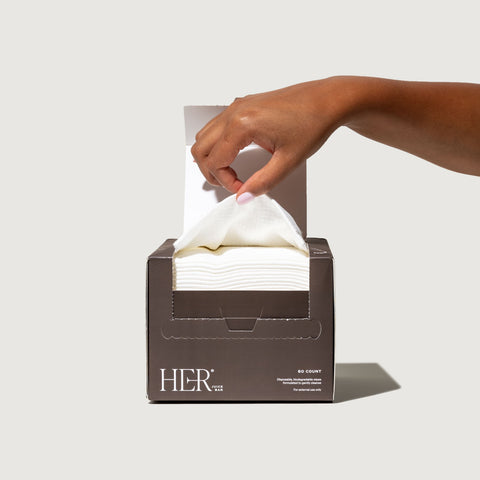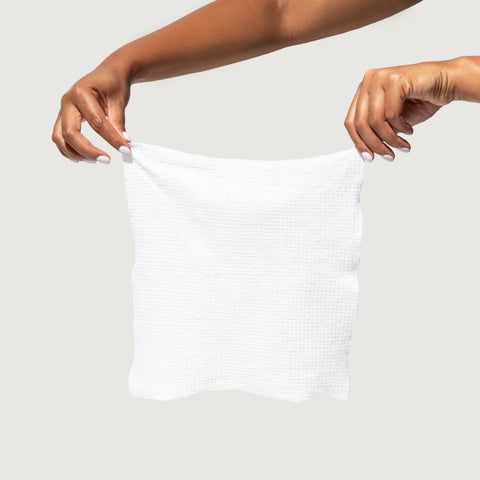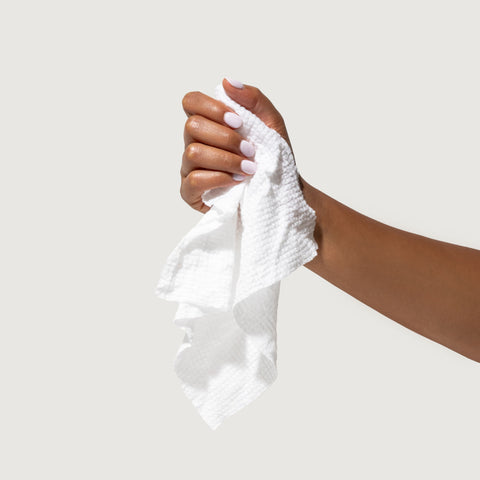 OBSESSED
OBSESSED with these cleansing towels! I feel fresher down there & so much more confident!
Top Tier Products
When I say HER Juice Bar got it right ! I ordered The Body Shot, The Mocktail, Turmeric Tonic, and Pink Oasis.
The Body Shot with The Mocktail is perfect for wanting a clean, ph-balanced, non scented, sensitive daily routine for your kewchie.
Pink Oasis leaves my skin so moisturized after the shower. I would love in the future to be able to pair it with a Pink Oasis moisturizing lotion.
The Turmeric Tonic is perfect for the bikini line and underarms and has such a soft turmeric smell to it that it's not overwhelming at all. The exfoliation is perfect, not rough, but you know it's working.
10/10 will recommend and definitely recording all of these products.
OMG!
Now that I know can't live without them!