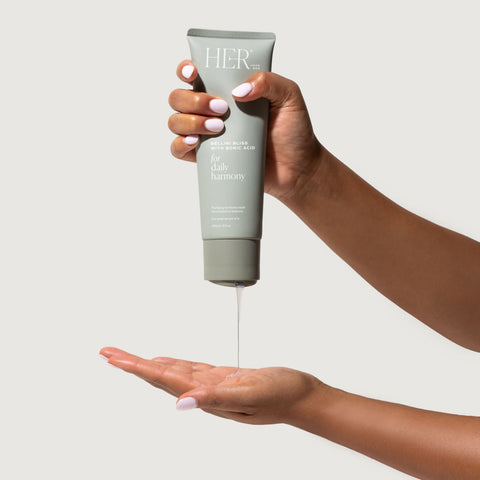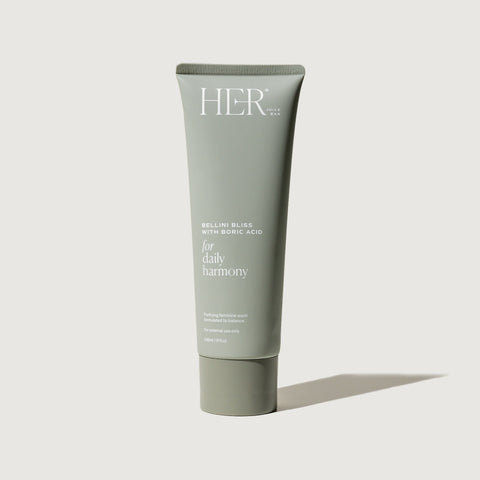 Bellini Bliss with Boric Acid
Purifying Feminine Wash
Show more
Introducing Bellini Bliss with Boric Acid, your harmonious answer to daily intimate care. This purifying feminine wash is meticulously crafted to achieve a delicate balance, offering both purification and nourishment. Every drop promises to transform your daily ritual into an invigorating experience, ensuring you feel fresh, balanced, and revitalized.
DETAILS & INGREDIENTS
HOW TO USE
FAQs
⚠ Embracing Change: We're transitioning to our new packaging! Please note, orders may still arrive in our original packaging until stocks last. Same trusted formula inside, just a fresh new look coming your way soon!
What's so good about Bellini Bliss?
Formulated with balancing boric acid.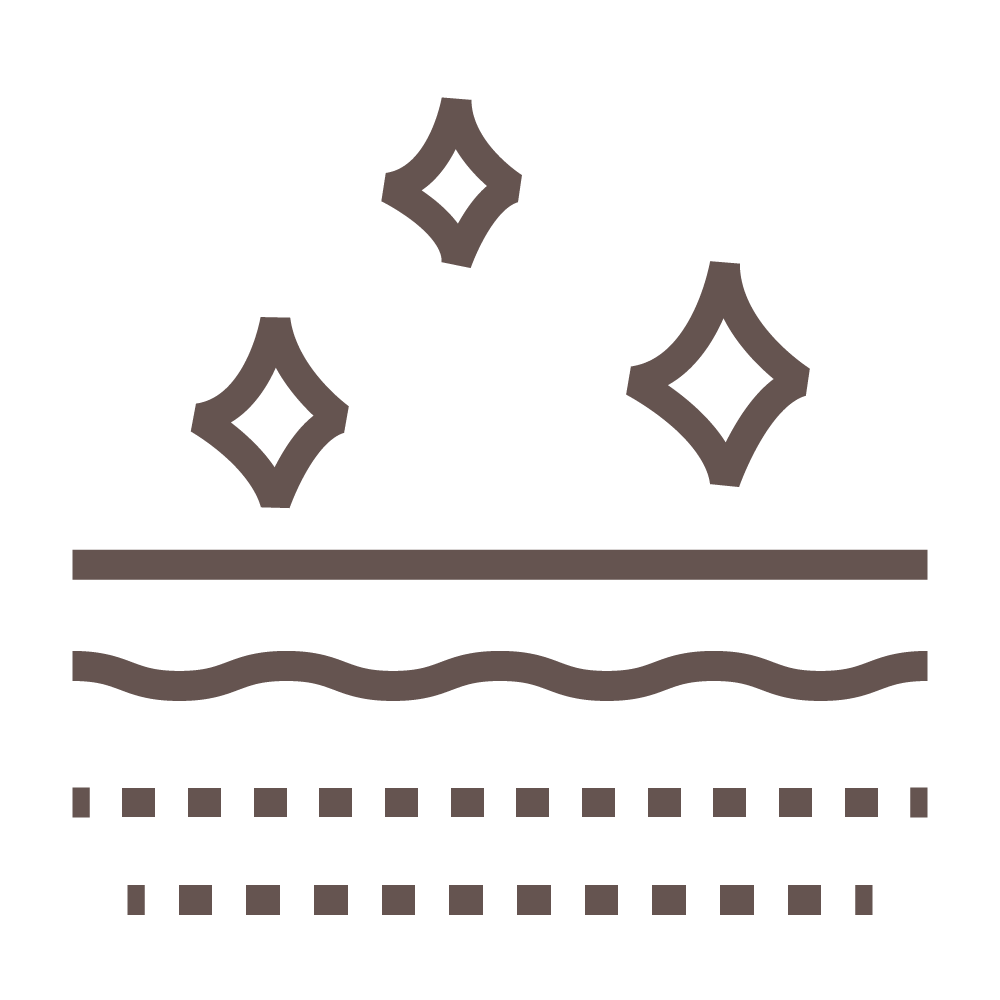 Daily purifying bliss.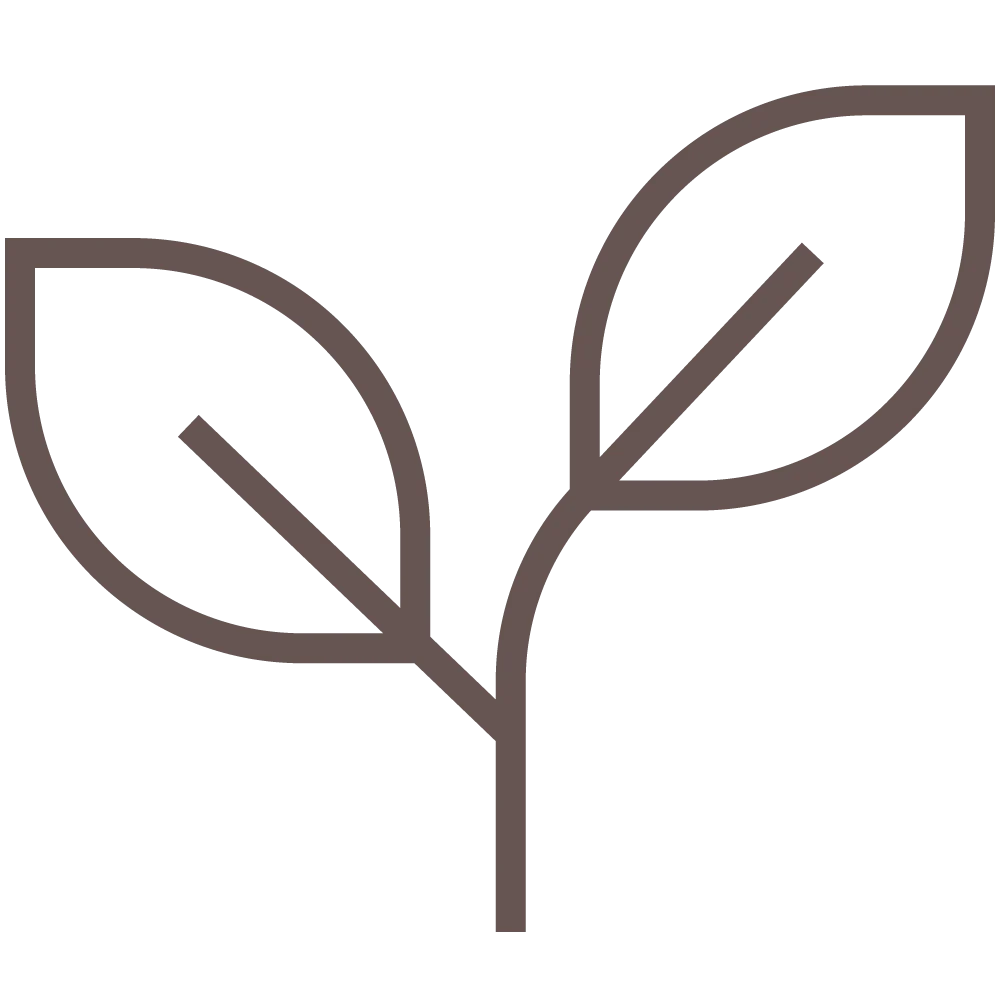 Combines natural elixirs for optimal care.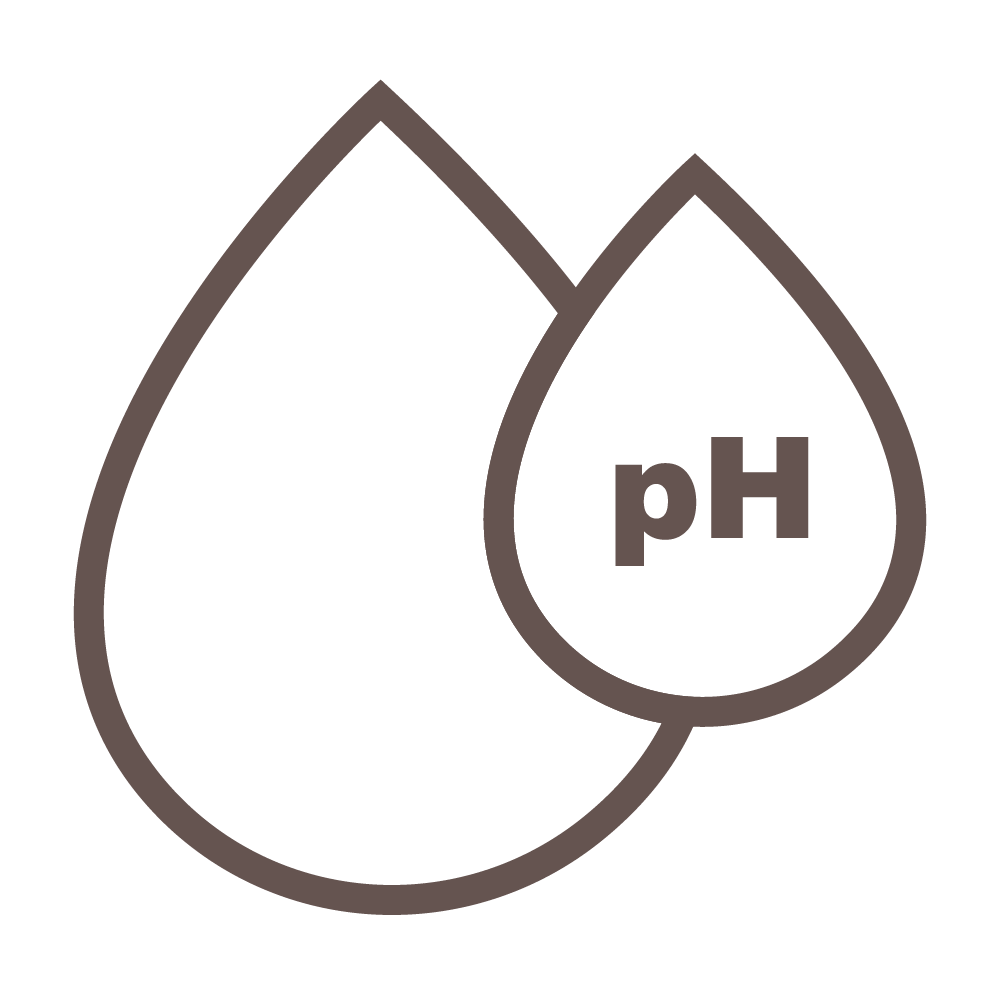 Gentle, nourishing, and pH balanced.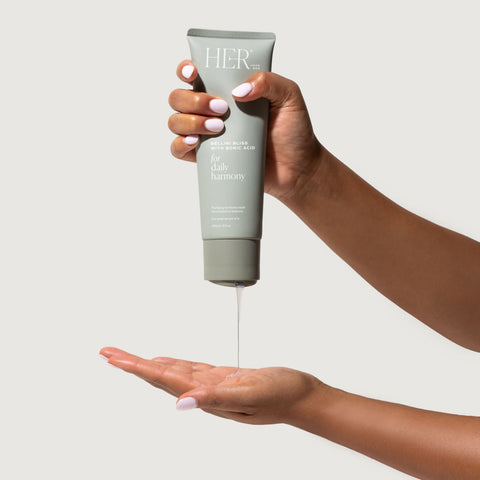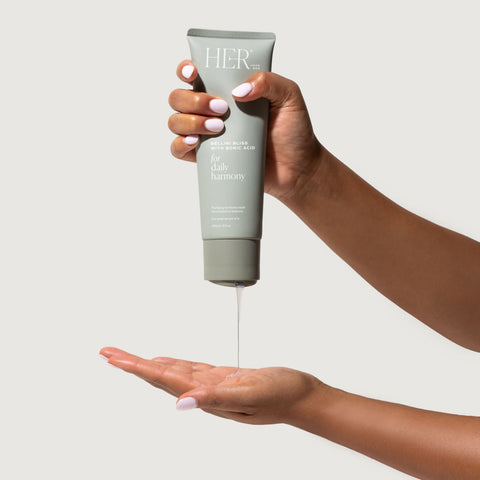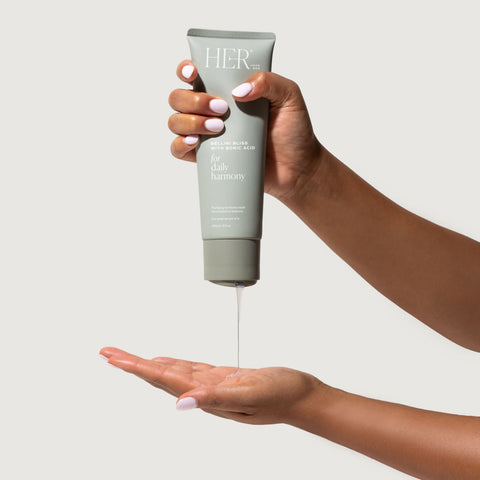 Nature's Best for Intimate Wellness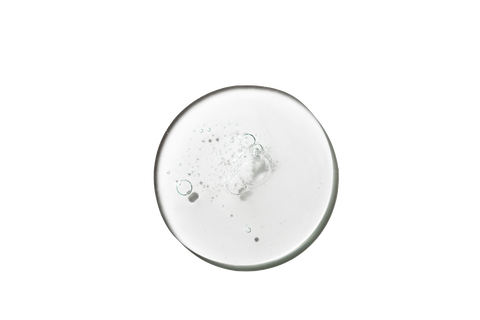 Expertly balanced to purify and maintain optimal pH levels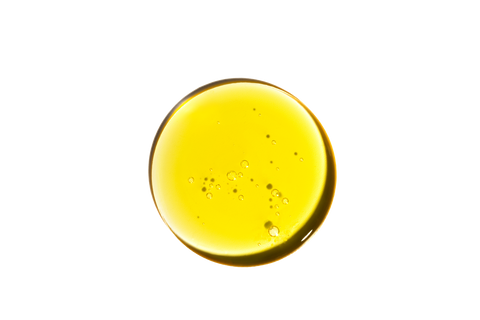 Sweet Almond & Avocado Oils
Dual hydration agents that nourish and maintain skin'ssupple touch.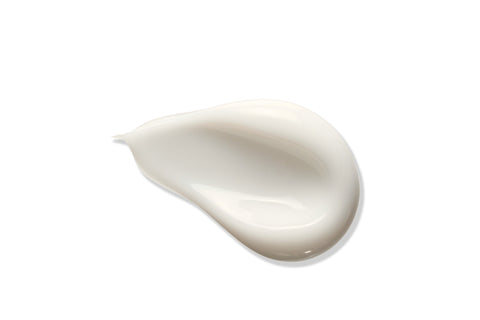 Tea Tree Oil & Shea Butter
The essence of antibacterial care paired with deeplymoisturizing butter ensures skin remains fresh and revitalized.
Prioritize Your Intimate Care
For external use only. Always conduct a patch test when trying Bellini Bliss to ensure compatibility. Discontinue if any discomfort arises.
Combine with our Virgin Cocktail Boric Acid Suppositories for a comprehensive care routine.
Love love love this wash!
Amazing product definitely worth the price and quality of the product is great will be ordering again
Omg i cant even say enough about this product its just wonderful!!!
LOVE LOVE LOVE
I have been a loyal customer of her juice bar for years, I am absolutely in love with this wash it has a very light and refreshing smell and makes me feel super clean without the irritation. I'm loving the rebrand also. Forever customer!
Subtly Gentle…
The wash great for daily use, has no harsh chemicals and replaces my suppositories during my cycle.