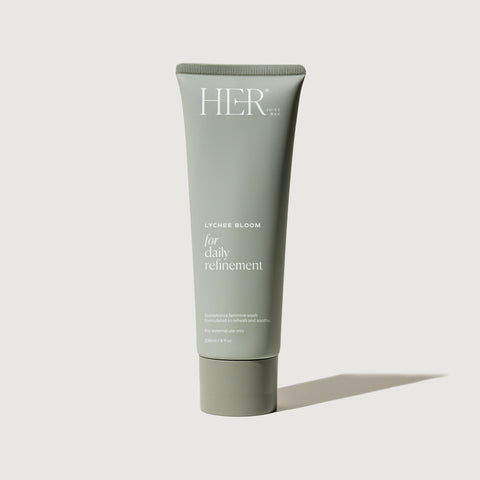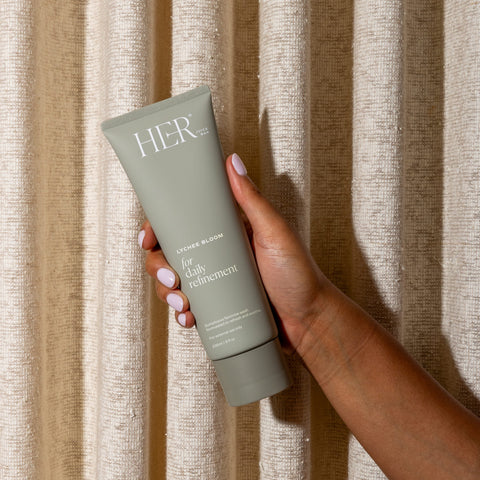 Lychee Bloom
Sumptuous Feminine Wash
Show more
Discover the art of daily refinement with Lychee Bloom. A sumptuous feminine wash that's been meticulously formulated to offer both refreshing and soothing benefits. Dive into an exquisite daily ritual that leaves your intimate areas feeling revitalized and renewed.
DETAILS & INGREDIENTS
HOW TO USE
FAQs
⚠ Embracing Change: We're transitioning to our new packaging! Please note, orders may still arrive in our original packaging until stocks last. Same trusted formula inside, just a fresh new look coming your way soon!
What's so good about Lychee Bloom?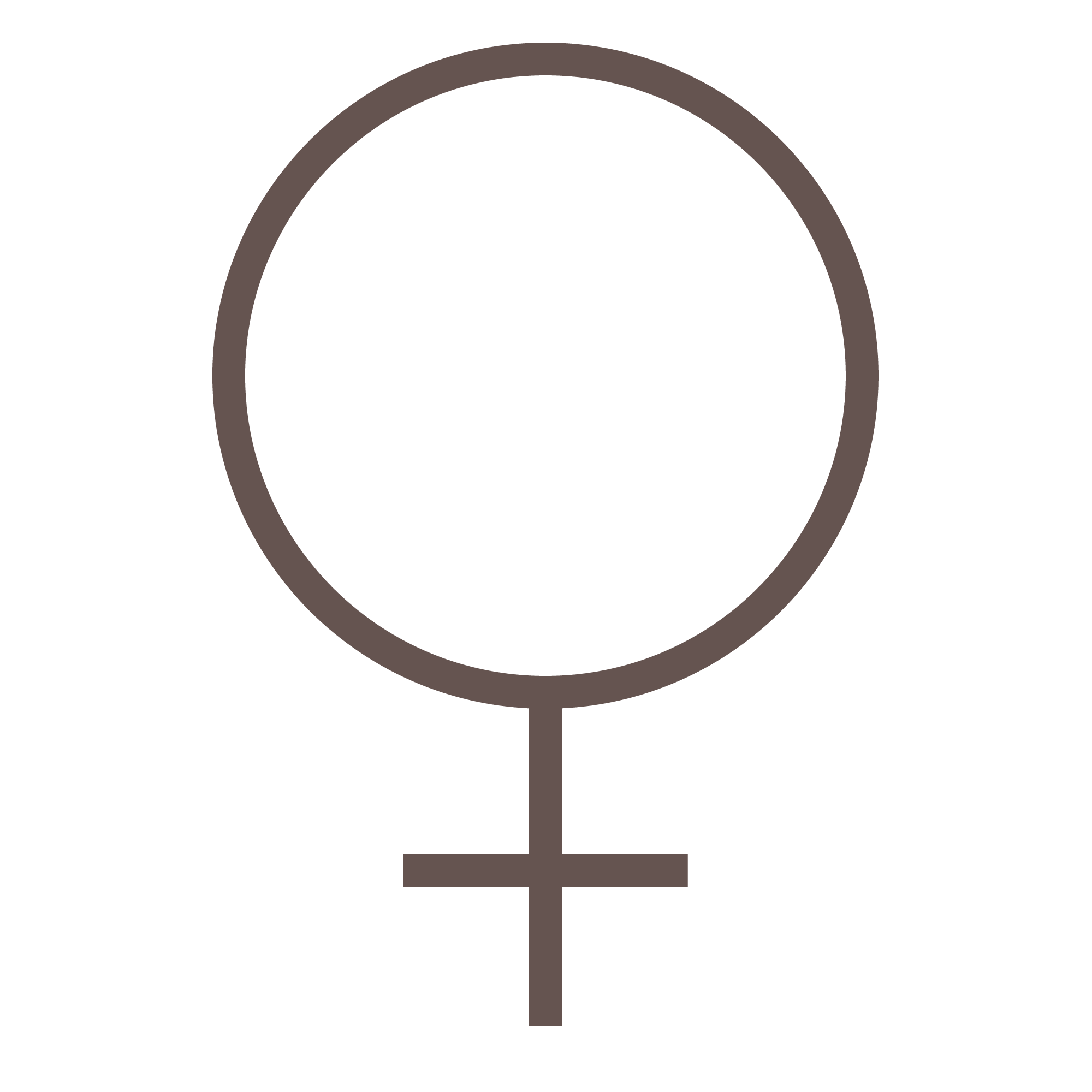 Expertly crafted for intimate care.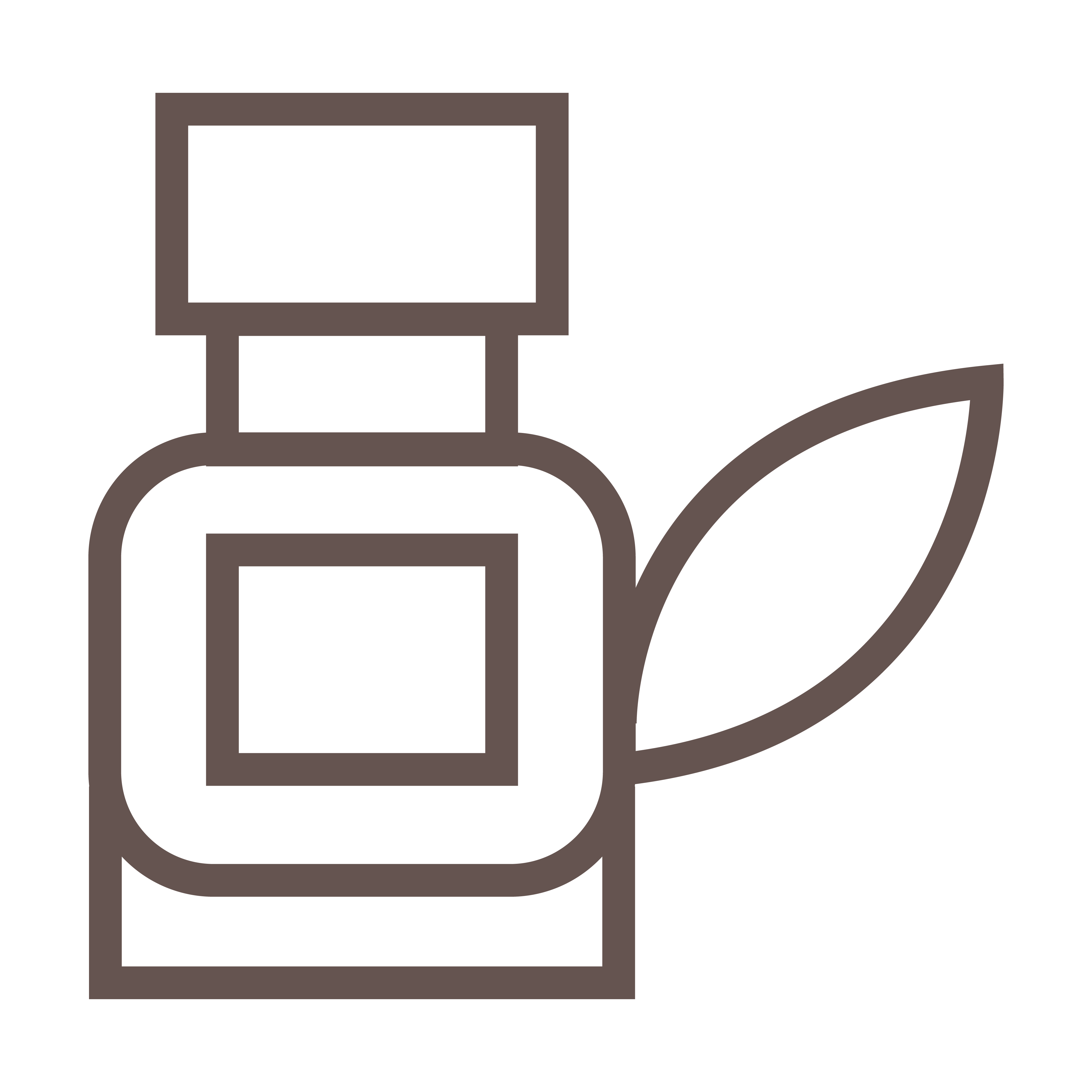 Enriched with tea tree extracts.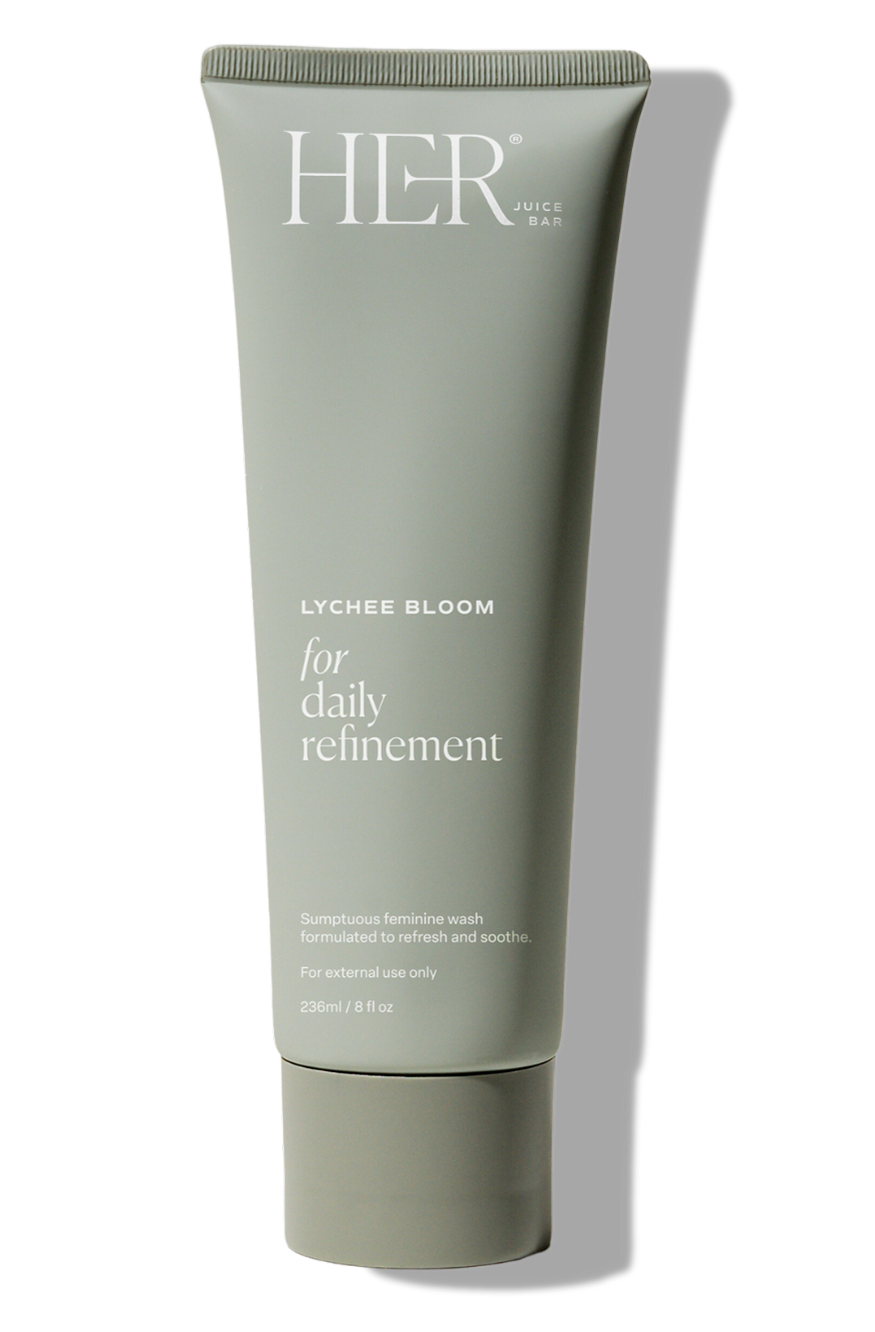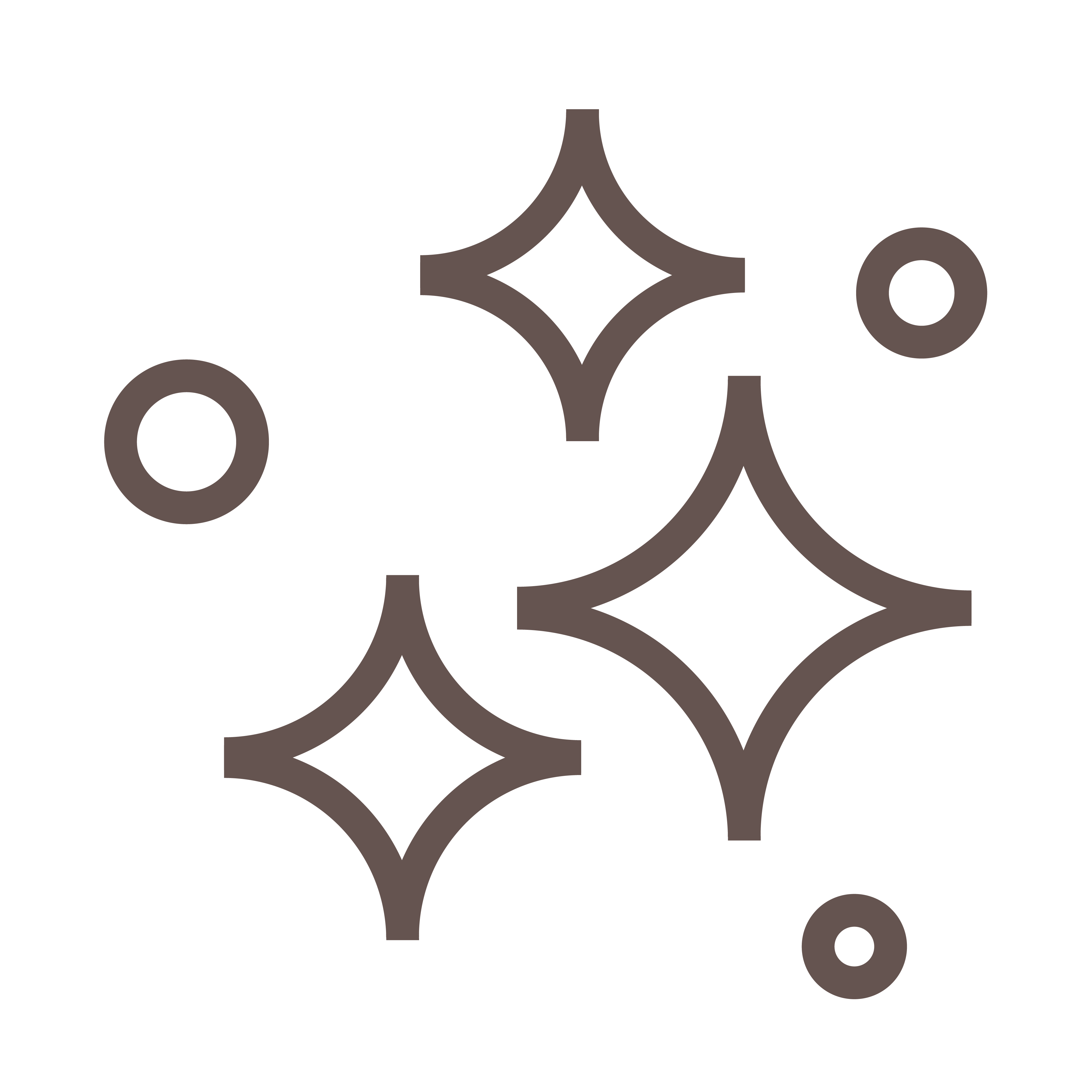 Gentle and purifying.

Revitalizes and renews.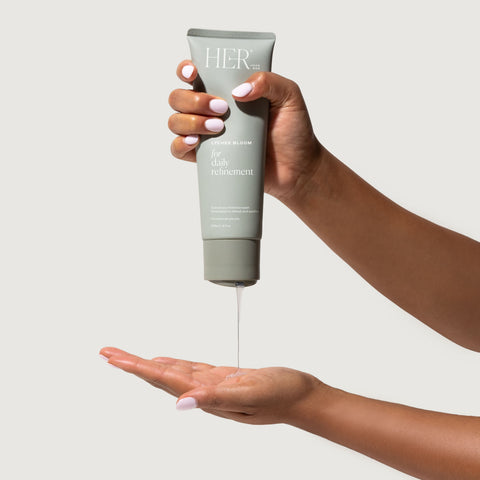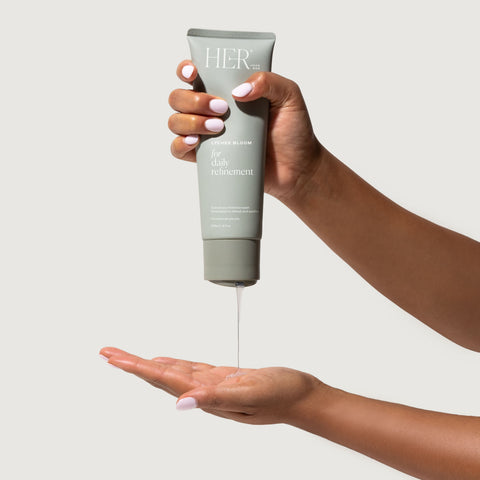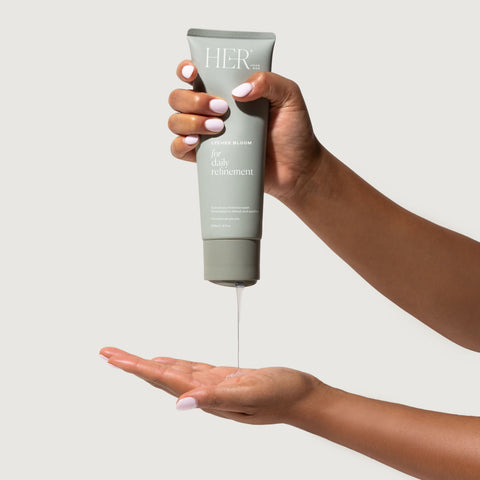 Nature's Best, Just For You.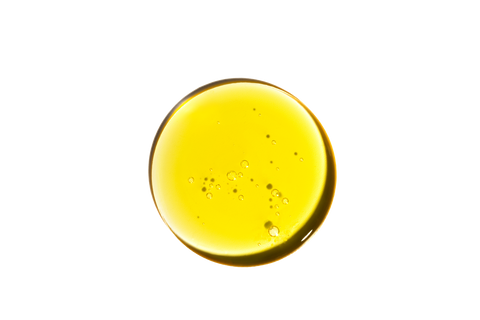 Offers antimicrobial properties while soothing and revitalizing your skin.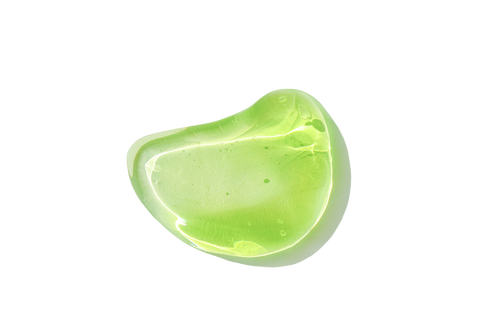 Known for its hydrating and calming benefits, ensuring your intimate areas feel soft and soothed.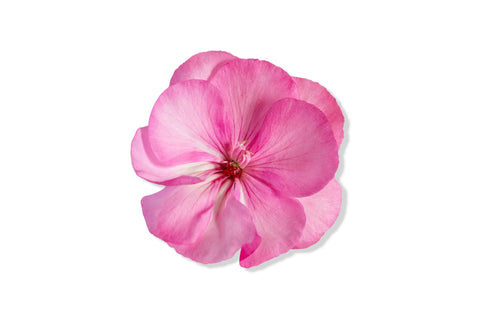 Pelargonium Graveolens Extract
An aromatic essence that enhances the cleansing experience and offers additional skin benefits.
Stuff you should know
Always spot test new products, including Lychee Bloom, before full application. If any irritation occurs, cease use immediately.
Your well-being is our priority.