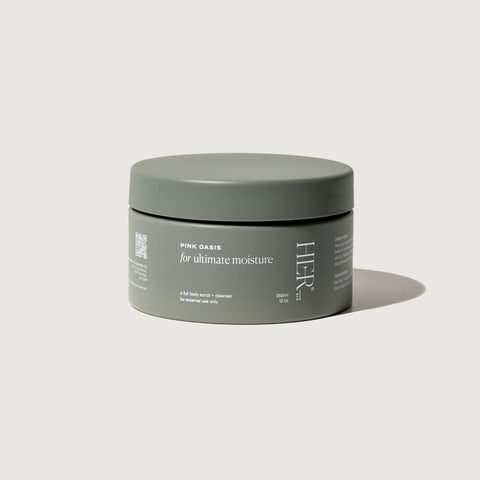 Pink Oasis Scrub
Moisturizing Scrub
Show more
Awaken your senses with Pink Oasis, a luxurious full body scrub + cleanser. Perfect for those with sensitive skin, this gentle exfoliator boasts a subtle, natural strawberry aroma that sweeps you away to a serene tropical paradise. Dive into an oasis of hydration and emerge with irresistibly soft and velvety-smooth skin.
DETAILS & INGREDIENTS
HOW TO USE
FAQs
⚠ Embracing Change: We're transitioning to our new packaging! Please note, orders may still arrive in our original packaging until stocks last. Same trusted formula inside, just a fresh new look coming your way soon!
What's so good about Pink Oasis Scrub?
Dual-action: scrub + cleanser.
Subtle natural strawberry aroma.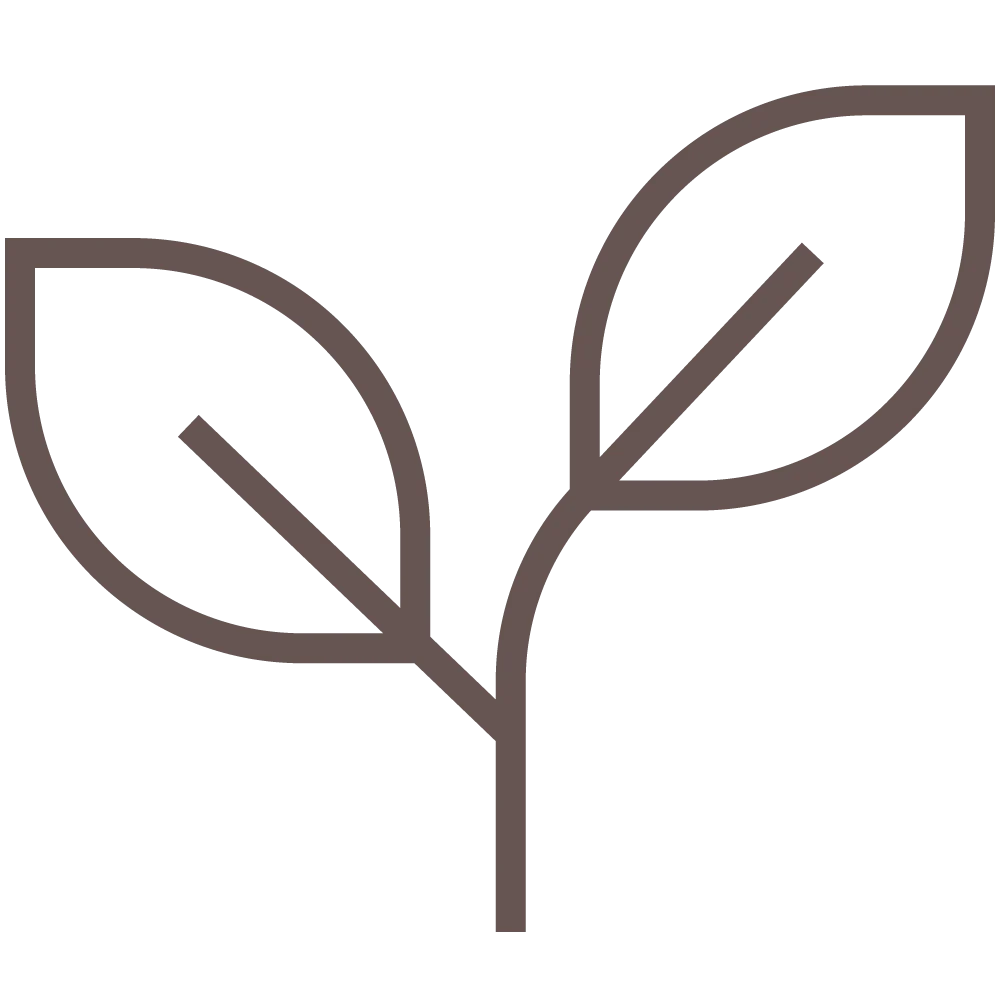 Ideal for sensitive skin.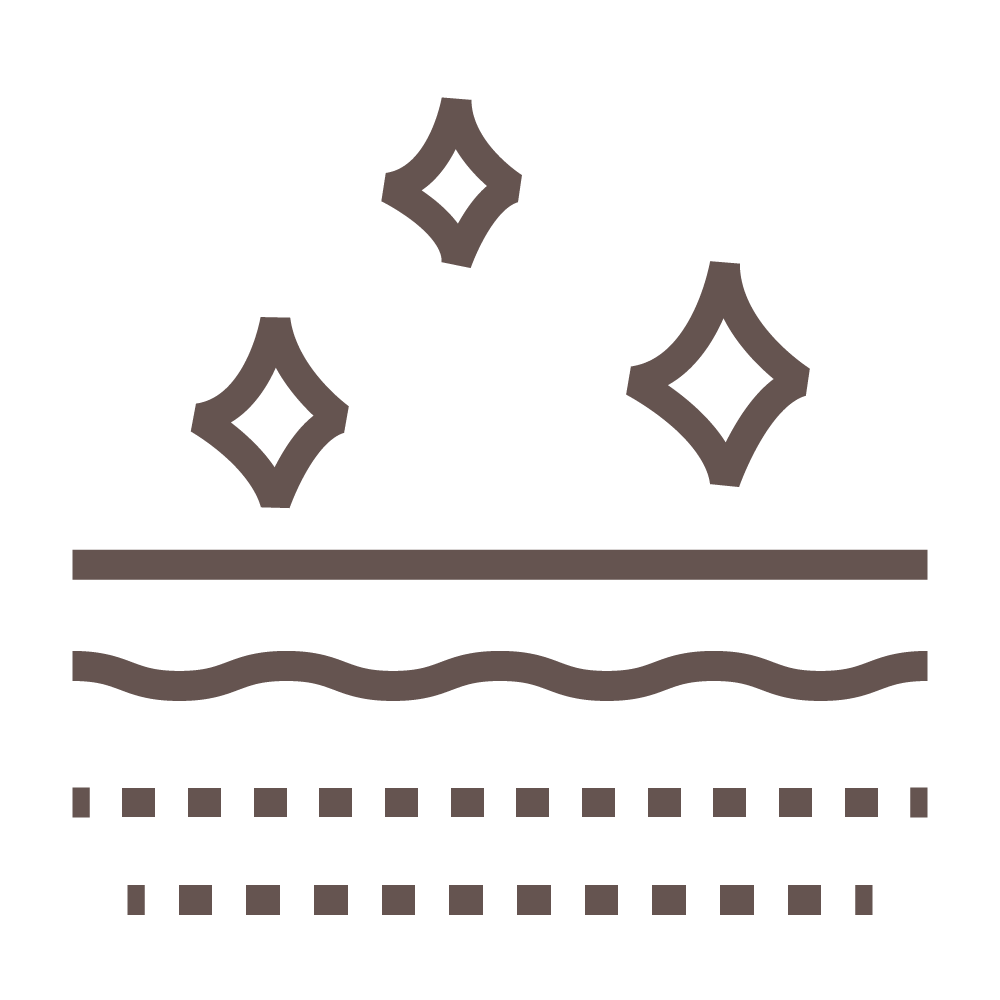 Hydrates and smoothes.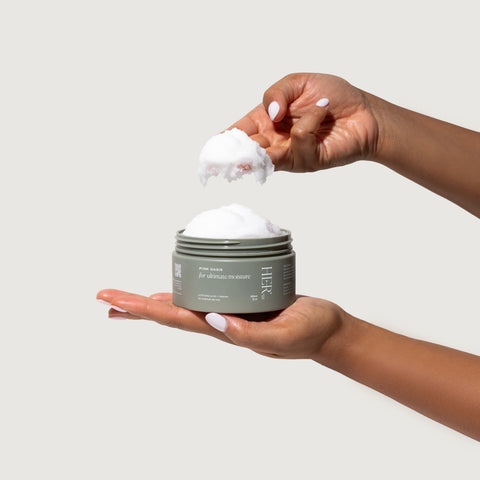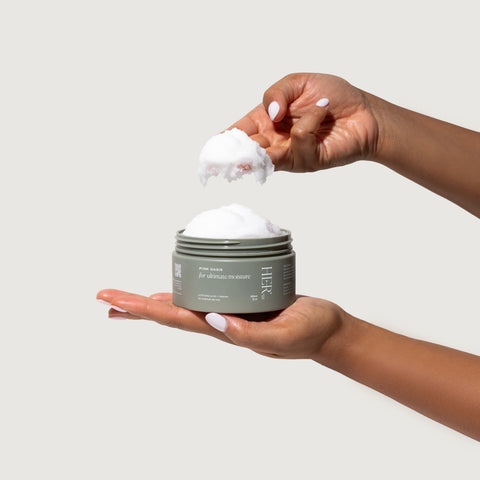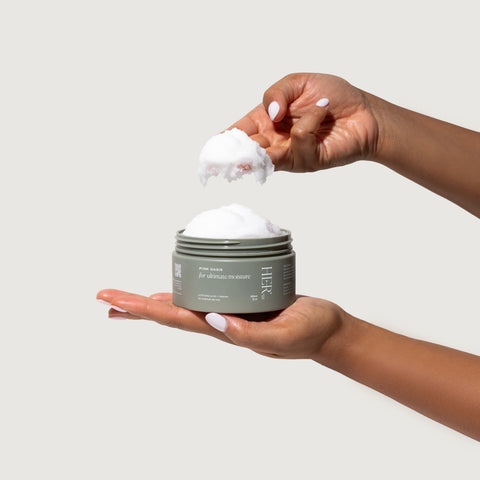 Natural Wonders for Skin Delight.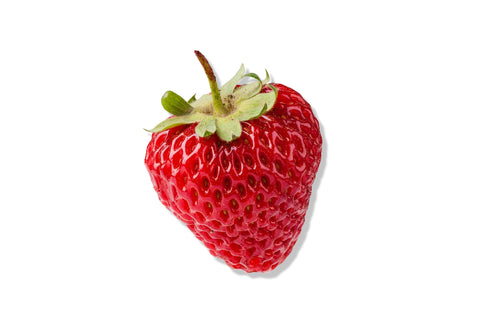 Fragaria Chiloensis Fruit Extract
Imparts a gentle strawberry scent while benefiting theskin with its natural properties.
Intensively hydrates, leaving the skin feeling soft andsupple.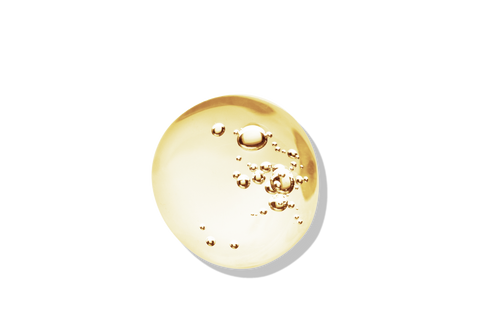 A powerful antioxidant that protects and revitalizes theskin.
Pamper with Caution
For external use only. Avoid eye contact and always try a patch test with new additions to your routine. If your skin shows any sign of irritation, kindly discontinue use of Pink Oasis.